CLICK NOW TO WATCH MEAN MASSAGE VIDEOS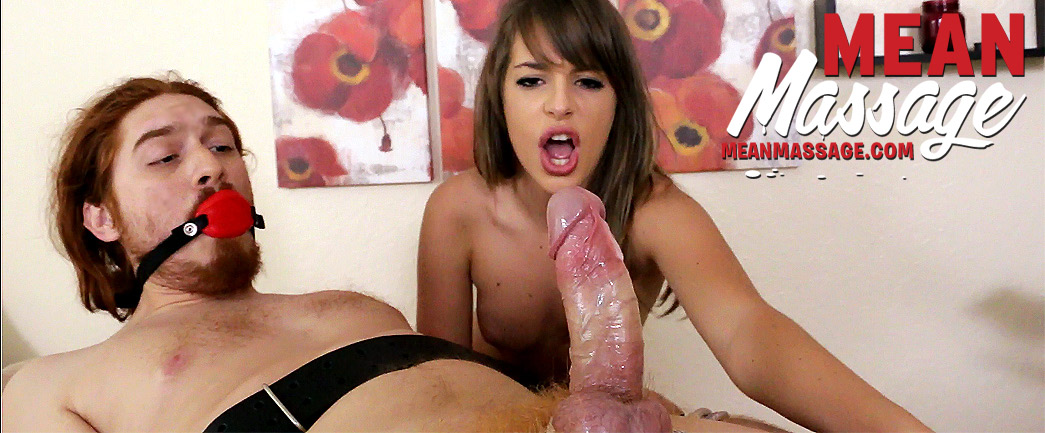 Tips Not Accepted @ Mean Massage
Amber Skye always gets asked for tips after she gets done massaging her clients. Everyone know offering a tip means that this dude wants to get hi wood wanked but Amber can tell this guy is pacing some serious heat under his towel so she obliges only to ruin his orgasm as he lays there in agony as his feeble cum dribbles from the tip of his cock onto his stomach. Watch mean bitches get their kicks by humiliating guys during massages at Mean Massage!



Related MeanMassage.com Hardcore Massage Porn Videos


CLICK FOR MASSAGE VIDEOS
WE HAVE THE MOST HARDCORE MASSAGE VIDEOS ON THE INTERNET!

© Copyright 2018 meanmassage.com, All Rights Reserved - Home
18 U.S.C. §2257 Record-Keeping Requirements Compliance Statement