CLICK NOW TO WATCH MEAN MASSAGE VIDEOS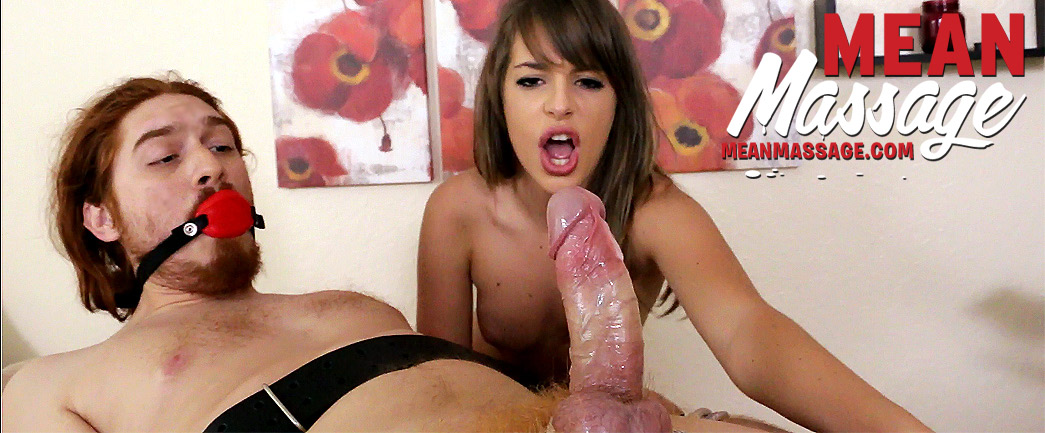 Submissive Slave Denied Anticipated Orgasm @ Mean Massage
Jake agrees to play by Athena Amour's rules and those rules involve much more that just a massage with release. Jake gets gagged and becomes a submissive sissy boy when Athena starts to aggressively milk his hard cock. Jake quickly gets a serious case of blue balls form repeated bouts of edging, only to erupt over the edge when she ruins his orgasm. Watch mean bitches get their kicks by humiliating guys during massages at Mean Massage!



Related MeanMassage.com Hardcore Massage Porn Videos


CLICK FOR MASSAGE VIDEOS
WE HAVE THE MOST HARDCORE MASSAGE VIDEOS ON THE INTERNET!

© Copyright 2018 meanmassage.com, All Rights Reserved - Home
18 U.S.C. §2257 Record-Keeping Requirements Compliance Statement