CLICK NOW TO WATCH MEAN MASSAGE VIDEOS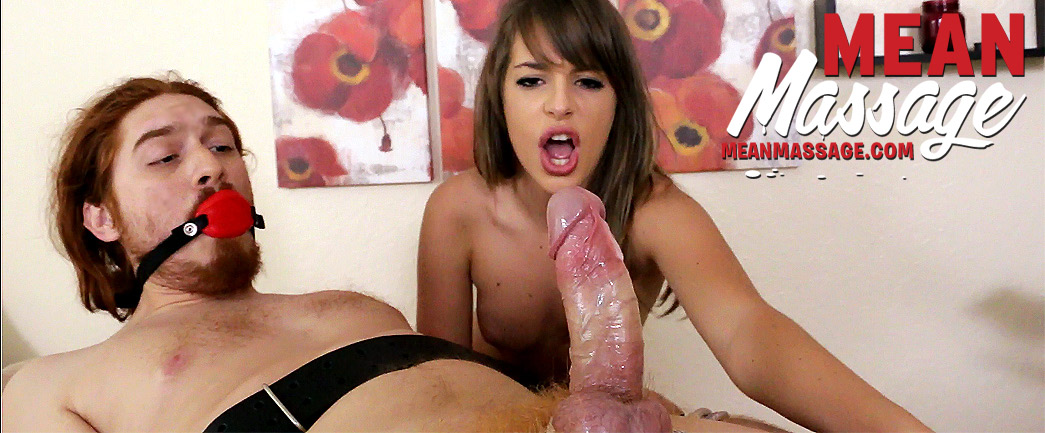 Avalon Heart: One Mean Bitch @ Mean Massage
Avalon Heart is a super cute hotel massage therapist who hates perverted clients. Today, again she has to handle one of those jerks who insult her asking for more than just a common massage, so she is going to do something about. Avalon straps that jerk on the massage table and sits on his face while punishing his cock, stroking it and denying an orgasm. That's what you get for being an asshole, dude! Watch mean bitches get their kicks by humiliating guys during massages at Mean Massage!



Related MeanMassage.com Hardcore Massage Porn Videos


CLICK FOR MASSAGE VIDEOS
WE HAVE THE MOST HARDCORE MASSAGE VIDEOS ON THE INTERNET!

© Copyright 2018 meanmassage.com, All Rights Reserved - Home
18 U.S.C. §2257 Record-Keeping Requirements Compliance Statement