CLICK NOW TO WATCH MEAN MASSAGE VIDEOS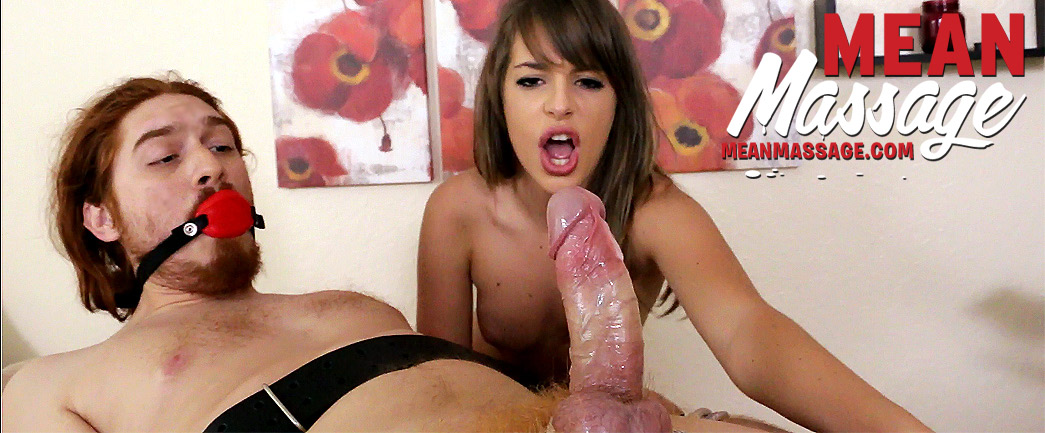 Avery Brooks: Painful Ruined Orgasm @ Mean Massage
All Ben wanted was a nice massage with a happy ending. But what he got instead was his cock teases and tortured to no end. And when Avery brooks finally allows him to cum, she ruins it for him. Suffice it to say his satisfaction is denied and hes pretty pissed about it as you can see in this episode. Watch mean bitches get their kicks by humiliating guys during massages at Mean Massage!



Related MeanMassage.com Hardcore Massage Porn Videos


CLICK FOR MASSAGE VIDEOS
WE HAVE THE MOST HARDCORE MASSAGE VIDEOS ON THE INTERNET!

© Copyright 2017 meanmassage.com, All Rights Reserved - Home
18 U.S.C. §2257 Record-Keeping Requirements Compliance Statement