CLICK NOW TO WATCH MEAN MASSAGE VIDEOS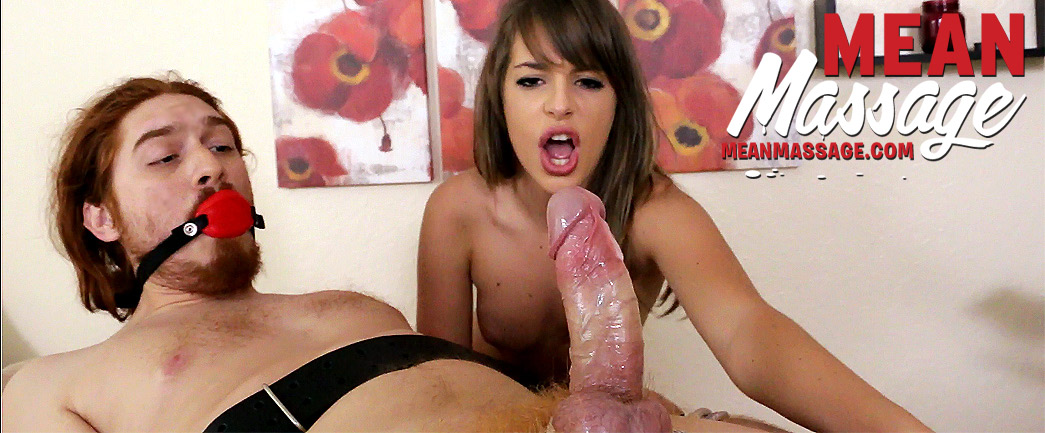 Bobbi Dylan: Teasing His Tip @ Mean Massage
Bobbi Dylan specializes in erotic massages but she also specializes in something much more satisfying, cock head teasing. When Mike gets erect Bobbi takes notice and offers to milk his cock, but with a price. She ties him, binds and blindfolded him and proceeds to tease his cock head so good he can barely contain himself. She laughs at his twitching dick as it spurts out his cumload over himself. Watch mean bitches get their kicks by humiliating guys during massages at Mean Massage!



Related MeanMassage.com Hardcore Massage Porn Videos


CLICK FOR MASSAGE VIDEOS
WE HAVE THE MOST HARDCORE MASSAGE VIDEOS ON THE INTERNET!

© Copyright 2017 meanmassage.com, All Rights Reserved - Home
18 U.S.C. §2257 Record-Keeping Requirements Compliance Statement