CLICK NOW TO WATCH MEAN MASSAGE VIDEOS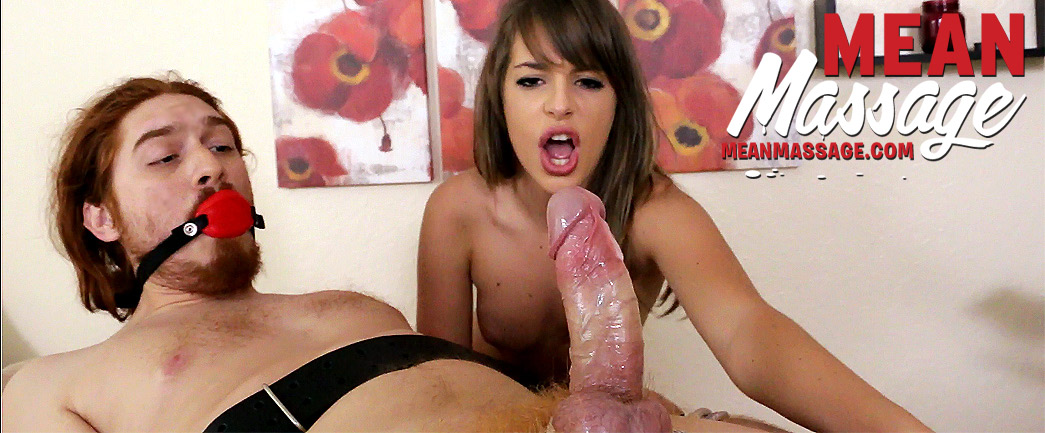 Hard Cumshot from Tickle Torture with Christina Skye @ Mean Massage
Christina Skye is a cruel bitch. She teases this man to no end, jerks his hard throbbing cock and then tickles him during and after his orgasm. This guy cums so hard from Christina's incessant teasing he shoots his load five feet in the air. Christina further tortures him post orgasm in this hot new massage episode. Watch mean bitches get their kicks by humiliating guys during massages at Mean Massage!



Related MeanMassage.com Hardcore Massage Porn Videos


CLICK FOR MASSAGE VIDEOS
WE HAVE THE MOST HARDCORE MASSAGE VIDEOS ON THE INTERNET!

© Copyright 2017 meanmassage.com, All Rights Reserved - Home
18 U.S.C. §2257 Record-Keeping Requirements Compliance Statement