CLICK NOW TO WATCH MEAN MASSAGE VIDEOS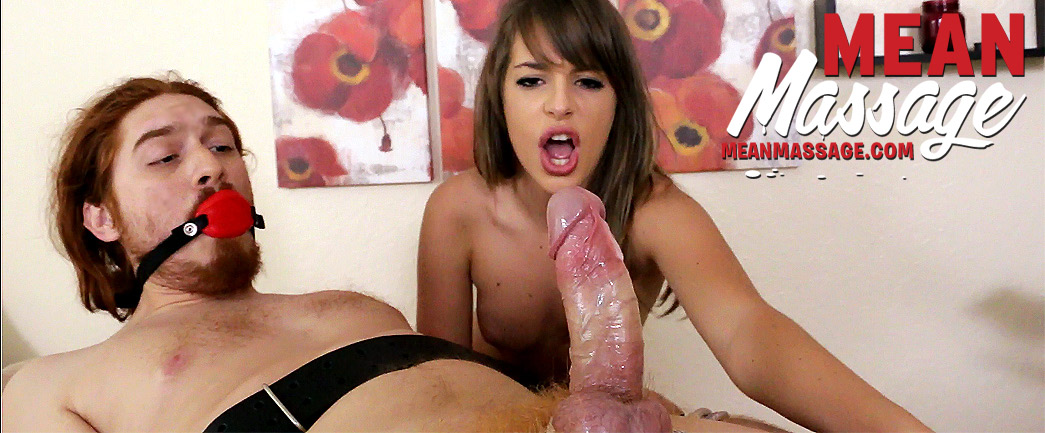 Cruel Happy Ending @ Mean Massage
Crystal Orchid loves giving massages to people unless they are jerks. This time she is asked for a happy ending again, and she is going to do it her way. The teen masseuse is not going to disappoint her customer, however, she intends to make him pay for asking something like that. She ties his big-sized boner and dominates him while jerking him off. She orders him to shut his mouth and stop talking, while she is asking him to cum soon. Then, she ruins his orgasm and makes him regret for being such a jerk. Watch mean bitches get their kicks by humiliating guys during massages at Mean Massage!



Related MeanMassage.com Hardcore Massage Porn Videos


CLICK FOR MASSAGE VIDEOS
WE HAVE THE MOST HARDCORE MASSAGE VIDEOS ON THE INTERNET!

© Copyright 2018 meanmassage.com, All Rights Reserved - Home
18 U.S.C. §2257 Record-Keeping Requirements Compliance Statement