CLICK NOW TO WATCH MEAN MASSAGE VIDEOS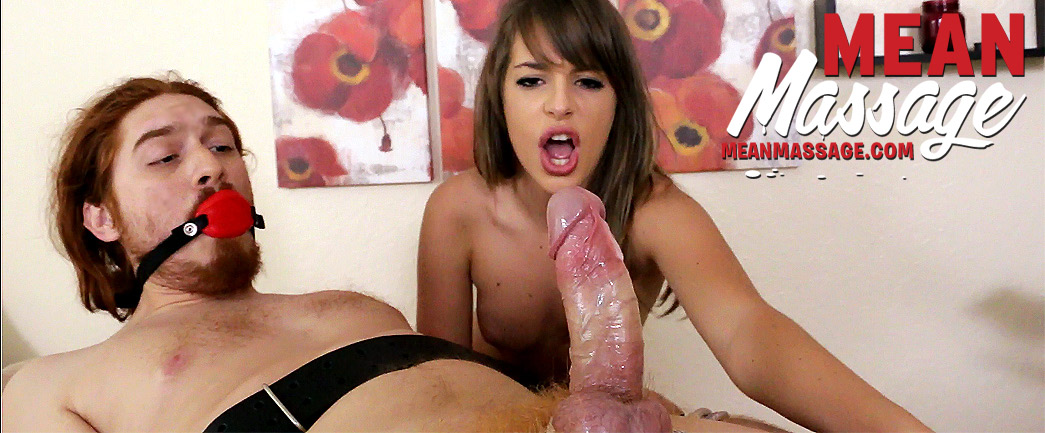 Dolly Leigh: Tease My Sensitive Tip @ Mean Massage
KYour cock swells up when you take one look at your massage therapist Dolly Leigh. She hot and she seems like shes good to milk your dick. But when you ask her for a handjob, she agrees under one condition...that she ties and straps you to the table. She torments you by teasing your cockhead, and all your sensitive parts. Watch mean bitches get their kicks by humiliating guys during massages at Mean Massage!



Related MeanMassage.com Hardcore Massage Porn Videos


CLICK FOR MASSAGE VIDEOS
WE HAVE THE MOST HARDCORE MASSAGE VIDEOS ON THE INTERNET!

© Copyright 2018 meanmassage.com, All Rights Reserved - Home
18 U.S.C. §2257 Record-Keeping Requirements Compliance Statement