CLICK NOW TO WATCH MEAN MASSAGE VIDEOS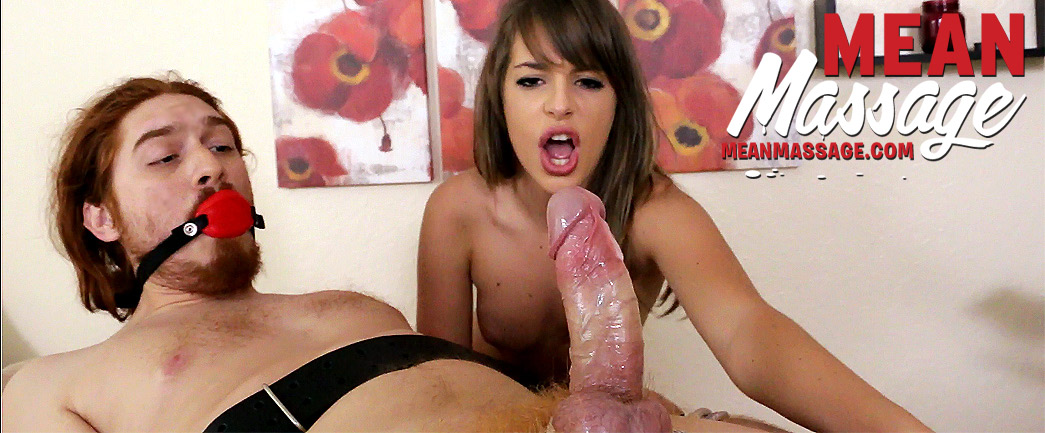 Jade Jantzen: Tease and Denial @ Mean Massage
You dont really want to fuck with Jade Jantzen. She looks all innocent and is super hot, but if your hoping to get your rocks off by exposing your hard cock in front of her your in for a ruined experience. John tries to get his cock miked by the stunning beauty only to get tied down, bound to a table and mercilessly teases until his balls swell up. She allows him to cum but only on her command and when he does she ruins it big time for the poor sap. Watch mean bitches get their kicks by humiliating guys during massages at Mean Massage!



Related MeanMassage.com Hardcore Massage Porn Videos


CLICK FOR MASSAGE VIDEOS
WE HAVE THE MOST HARDCORE MASSAGE VIDEOS ON THE INTERNET!

© Copyright 2018 meanmassage.com, All Rights Reserved - Home
18 U.S.C. §2257 Record-Keeping Requirements Compliance Statement