CLICK NOW TO WATCH MEAN MASSAGE VIDEOS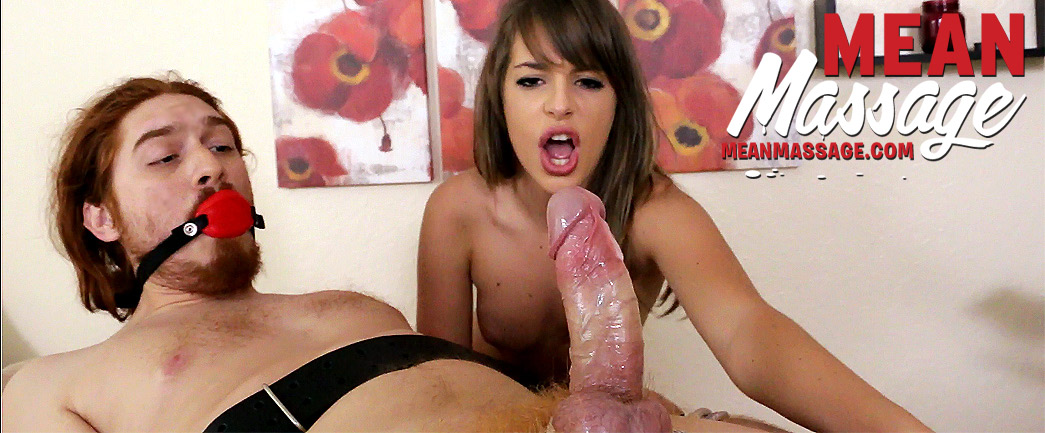 Abused And Assaulted by Maria Jade @ Mean Massage
Bill got himself tied, bound and gagged by mean bitch Maria Jade and his only hope for survival is to cum! Maria beats his cock mercilessly while he tries to maintain his erection. She jerks his cock with a fierce grip and rubs his sensitive cock head until pre-cum starts oozing out of it. When he finally does come, the dirty talking Marie punishes him in a big way. Watch mean bitches get their kicks by humiliating guys during massages at Mean Massage!



Related MeanMassage.com Hardcore Massage Porn Videos


CLICK FOR MASSAGE VIDEOS
WE HAVE THE MOST HARDCORE MASSAGE VIDEOS ON THE INTERNET!

© Copyright 2018 meanmassage.com, All Rights Reserved - Home
18 U.S.C. §2257 Record-Keeping Requirements Compliance Statement