CLICK NOW TO WATCH MEAN MASSAGE VIDEOS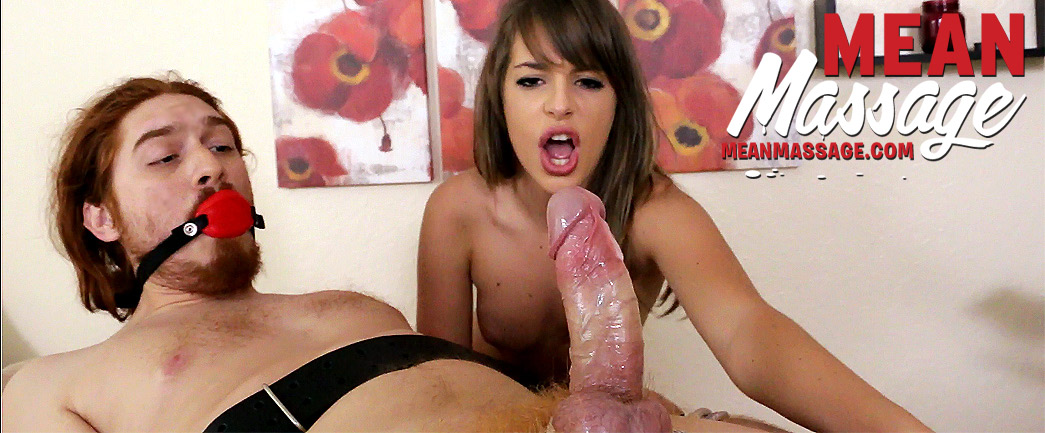 Michelle Martinez: Immense Release @ Mean Massage
One look at Michelle Martinez and you know shes down for whatever. She rubs your body with her hands and she admires your already hard cock.She grips it and pumps it a few times and you get harder and harder and this turns her on. She wants to see your big cock cum and you want to show her how hard your cum will be. Your orgasm is intense as she stops jerking it right at the moment of orgasm as your load shoots and spurts our a very large cumload Michelle watches with delight. Watch mean bitches get their kicks by humiliating guys during massages at Mean Massage!

Related MeanMassage.com Hardcore Massage Porn Videos
CLICK FOR MASSAGE VIDEOS
WE HAVE THE MOST HARDCORE MASSAGE VIDEOS ON THE INTERNET!
© Copyright 2018 meanmassage.com, All Rights Reserved - Home
18 U.S.C. §2257 Record-Keeping Requirements Compliance Statement