CLICK NOW TO WATCH MEAN MASSAGE VIDEOS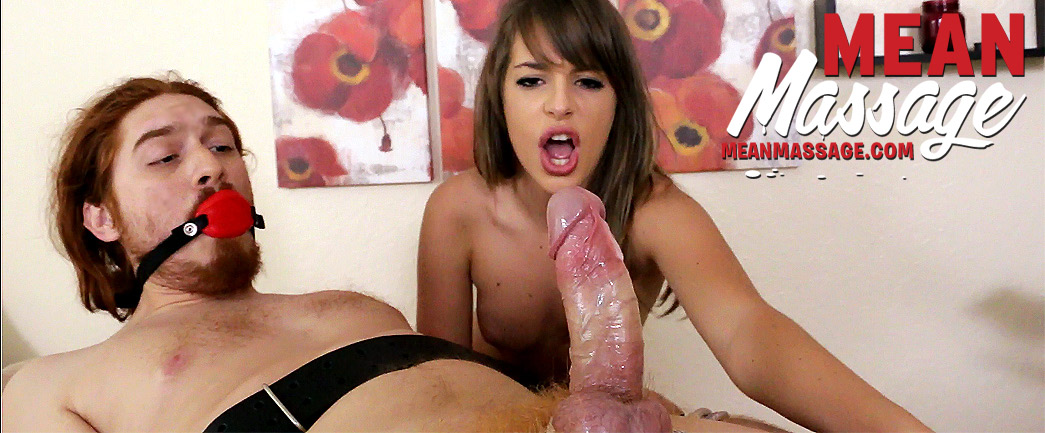 Nikki Vixen: Deny Your Anticipated Orgasm @ Mean Massage
You knew you'd get a hot massage therapist and Nikki Vixen turn you on in a big way. her soft hands rubbing across your tense body makes your cock hard as fuck and she notices your bulge for the corner of her eye. She offers to give you a happy ending handjob, but with a price. She brings you to ecstasy only to completely ruin you in the end ad your much anticipated orgasm gets ruined by the cruel beauty. Watch mean bitches get their kicks by humiliating guys during massages at Mean Massage!



Related MeanMassage.com Hardcore Massage Porn Videos


CLICK FOR MASSAGE VIDEOS
WE HAVE THE MOST HARDCORE MASSAGE VIDEOS ON THE INTERNET!

© Copyright 2018 meanmassage.com, All Rights Reserved - Home
18 U.S.C. §2257 Record-Keeping Requirements Compliance Statement