CLICK NOW TO WATCH MEAN MASSAGE VIDEOS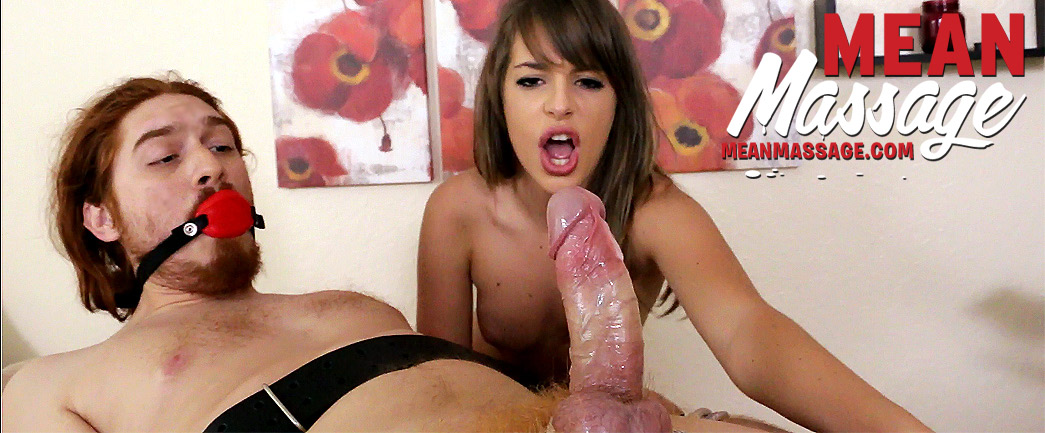 Rikki Rumor: My Game, My Rules @ Mean Massage
Mike wants his cock tugged so bad he agrees to get tied and bound by the feisty teen Rikki Rumor. When his cock become secret she agrees to make him cum, but its by her rules only. This involves intense cock edging, teasing and humiliation as the sad sack gets denied his much anticipated orgasm. Watch mean bitches get their kicks by humiliating guys during massages at Mean Massage!



Related MeanMassage.com Hardcore Massage Porn Videos


CLICK FOR MASSAGE VIDEOS
WE HAVE THE MOST HARDCORE MASSAGE VIDEOS ON THE INTERNET!

© Copyright 2018 meanmassage.com, All Rights Reserved - Home
18 U.S.C. §2257 Record-Keeping Requirements Compliance Statement