CLICK NOW TO WATCH MEAN MASSAGE VIDEOS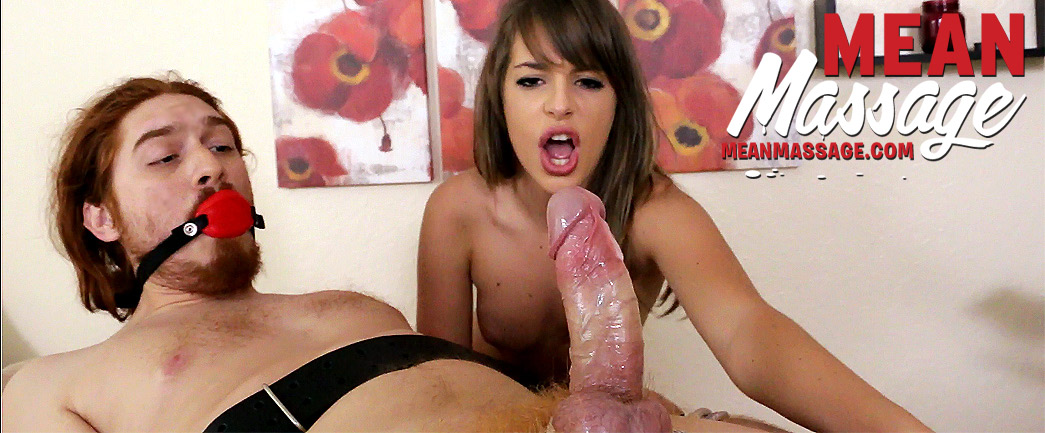 Sabrina Paige: Cock Twitch @ Mean Massage
Sabrina Paige likes to tease and torment your cock with her soft hands. She rubs her palm around your cock head and massages your swollen balls at the same time. Your dick oozes pre cum and you need to cum in a bad way. She doesn't think you can hold out much longer so she takes mercy on you and continues to rub your sensitive cockhead and she wont stop until you cum. Watch mean bitches get their kicks by humiliating guys during massages at Mean Massage!



Related MeanMassage.com Hardcore Massage Porn Videos


CLICK FOR MASSAGE VIDEOS
WE HAVE THE MOST HARDCORE MASSAGE VIDEOS ON THE INTERNET!

© Copyright 2018 meanmassage.com, All Rights Reserved - Home
18 U.S.C. §2257 Record-Keeping Requirements Compliance Statement