CLICK NOW TO WATCH MEAN MASSAGE VIDEOS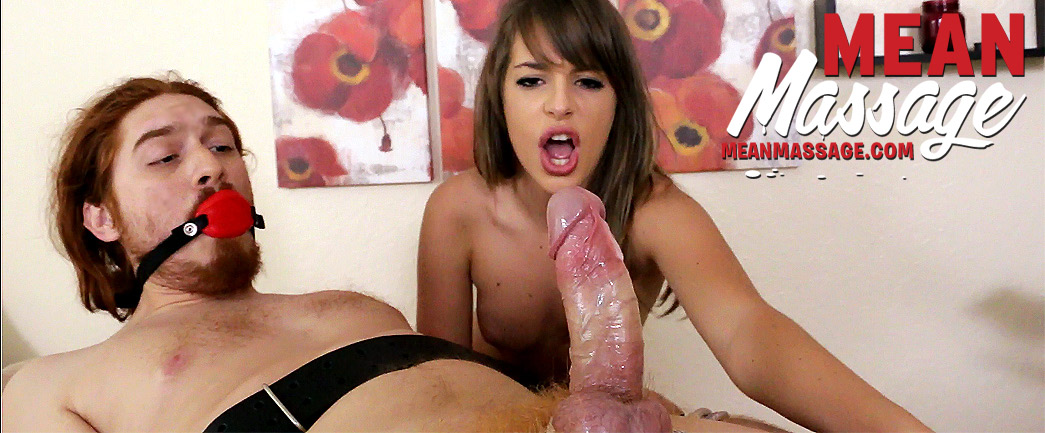 Skyla Novea: Punish Me @ Mean Massage
Skyla Novea loves punishing men who try to grope her during her massage sessions. She loves getting naked and the freckle faces teen exposes her massive boobs. This makes Mike extremely erect as his cock pops out from behind his towel she immediately starts to milk it but ends up ruining him in a major way. Watch mean bitches get their kicks by humiliating guys during massages at Mean Massage!



Related MeanMassage.com Hardcore Massage Porn Videos


CLICK FOR MASSAGE VIDEOS
WE HAVE THE MOST HARDCORE MASSAGE VIDEOS ON THE INTERNET!

© Copyright 2018 meanmassage.com, All Rights Reserved - Home
18 U.S.C. §2257 Record-Keeping Requirements Compliance Statement