CLICK NOW TO WATCH MEAN MASSAGE VIDEOS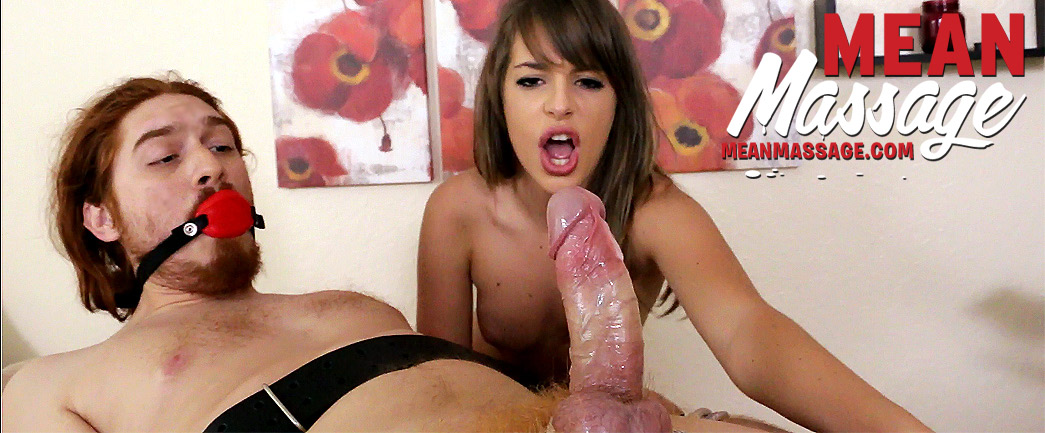 Sophia Leone: Loss Of Control @ Mean Massage
Your cock hardens when Sophia Leone prepares to give you the ultimate sensual and relaxing erotic massage. Your body surges with excitement when her soft hands caress your body, your cock gets erect and her eyes light up at how hard you've become. She jerks it gently with her finger tips and teases you so much you become dizzy, but she has other plans in store for you... Watch mean bitches get their kicks by humiliating guys during massages at Mean Massage!



Related MeanMassage.com Hardcore Massage Porn Videos


CLICK FOR MASSAGE VIDEOS
WE HAVE THE MOST HARDCORE MASSAGE VIDEOS ON THE INTERNET!

© Copyright 2018 meanmassage.com, All Rights Reserved - Home
18 U.S.C. §2257 Record-Keeping Requirements Compliance Statement