CLICK NOW TO WATCH MEAN MASSAGE VIDEOS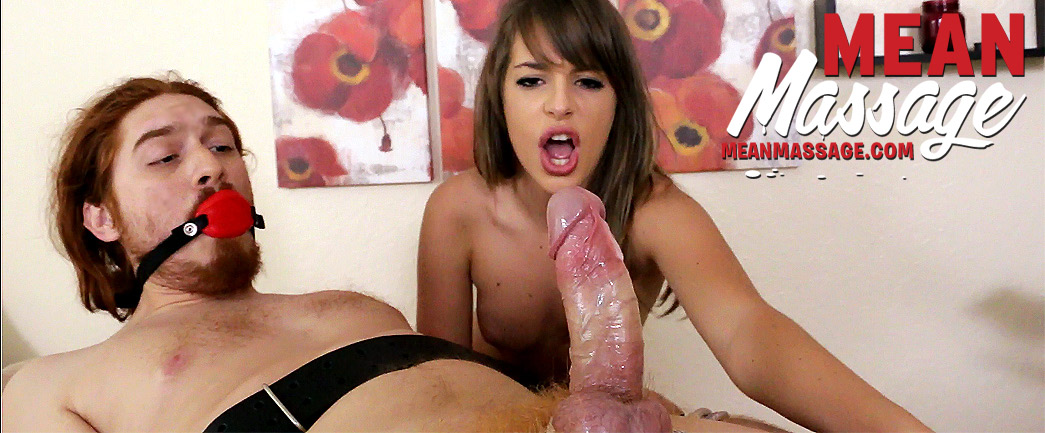 Twitch and Bitch @ Mean Massage
Vanessa Cage is a tough woman and takes zero shits from anyone who crosses her. This sexy massage therapistsh decides to tie her customer on the massage table and gag him. The blonde hottie is going to give him a massage he will never forget. She teases and tortures him while denying his orgasm, until he is squirming for mercy. Finally, the dominant babe ruins his orgasm and leaves him begging for some cum release. Watch mean bitches get their kicks by humiliating guys during massages at Mean Massage!



Related MeanMassage.com Hardcore Massage Porn Videos


CLICK FOR MASSAGE VIDEOS
WE HAVE THE MOST HARDCORE MASSAGE VIDEOS ON THE INTERNET!

© Copyright 2018 meanmassage.com, All Rights Reserved - Home
18 U.S.C. §2257 Record-Keeping Requirements Compliance Statement