CLICK NOW TO WATCH MEAN MASSAGE VIDEOS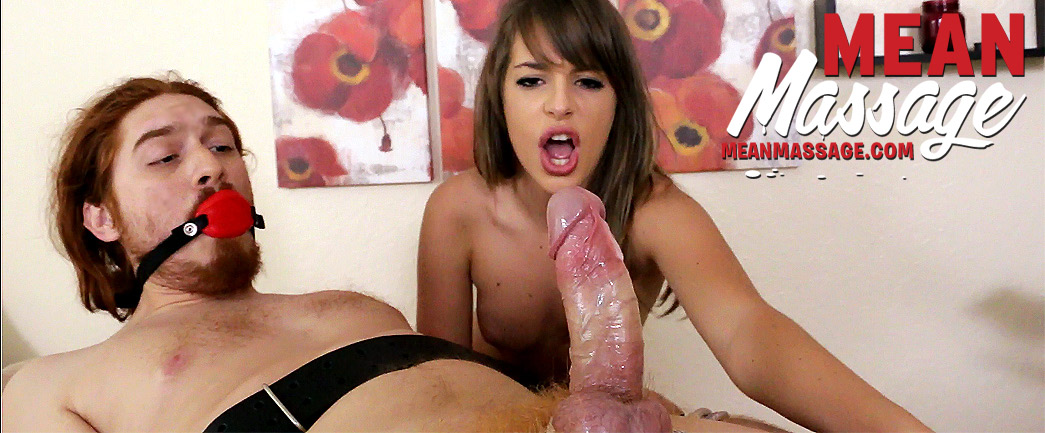 Vicky Vixxx: Tied and Bound @ Mean Massage
Meeting a new client is often intimidating for an untrained masseuse but Vicky Vixxx has been massaging men for a while so she's not new to this rodeo which explains why she's so comfortable with her client. In fact she bypasses traditional massaging and heads straight to the kinky part by convincing the horny client to play along with her games. Watch mean bitches get their kicks by humiliating guys during massages at Mean Massage!



Related MeanMassage.com Hardcore Massage Porn Videos


CLICK FOR MASSAGE VIDEOS
WE HAVE THE MOST HARDCORE MASSAGE VIDEOS ON THE INTERNET!

© Copyright 2018 meanmassage.com, All Rights Reserved - Home
18 U.S.C. §2257 Record-Keeping Requirements Compliance Statement