Complete Cum Control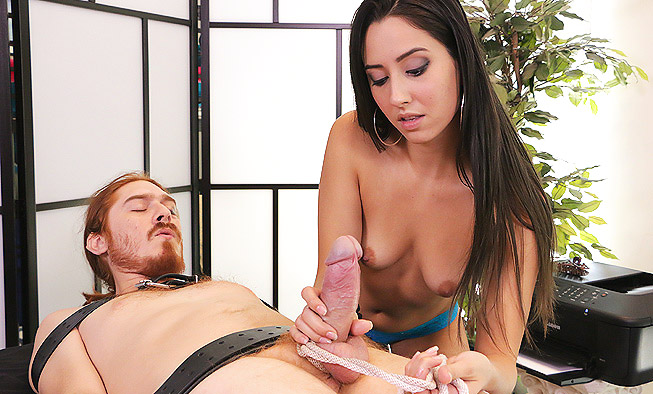 Complete Cum Control description: Rachel Rose loves it when guys get erections at her massage table, because that means she gets to milk them dry. Unfortunately for Mike he gets his orgasm ruined by Rachel as he gets teased to the point of explosion when she leaves him hanging.
MEMBERS WHO LIKED THIS SCENE ALSO LIKED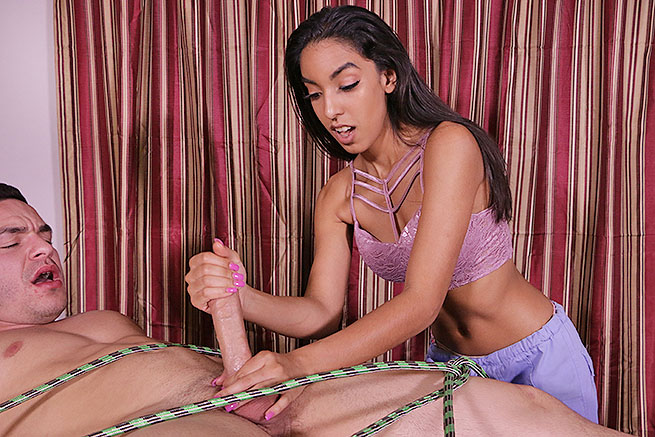 Claire Black: Arab Femdom Torture
Date: October 10, 2021,
11:56 HD Video / 203 Pictures
Stunning Arab teen Claire Black dishes out a ruined orgasm to her client who dared to disrespect her. She ties and binds him to her table and teases his cock relentlessly while stoking his balls. When this guy finally cums, she ruins him in a big way but she doesn't stop there while she teases him post orgasm.
Dare You To Cum
Date: October 1, 2022,
11:22 HD Video / 80 Pictures
Dani Dare is an experienced massage therapist with a dark side. She loves nothing more than being in complete control and that's what happens to Joe when she makes him her personal slave. Watch as the as the queen of tease does her thing until he moans uncontrollably in teasing agony.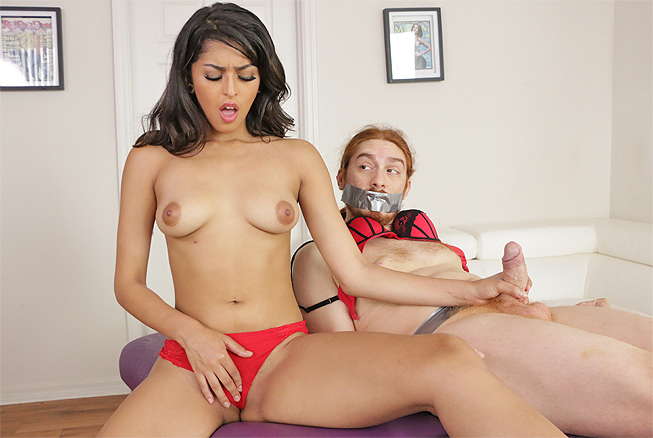 Sophia Leone: Loss Of Control
Date: July 21, 2023,
12:38 HD Video / 169 Pictures
Your cock hardens when Sophia Leone prepares to give you the ultimate sensual and relaxing erotic massage. Your body surges with excitement when her soft hands caress your body, your cock gets erect and her eyes light up at how hard you've become. She jerks it gently with her finger tips and teases you so much you become dizzy, but she has other plans in store for you...