Orgasm Control with Jade Jantzen

Orgasm Control with Jade Jantzen description: Any guy willing to expose his throbbing hard cock at Jade Jantzen during her massage is in for a cruel happy ending because this masseuse can be very mean. She agrees to jerk Mikes cock, but intense arousal and psychological need turns him into a whimpering sissy as she ruins his anticipated orgasm.
MEMBERS WHO LIKED THIS SCENE ALSO LIKED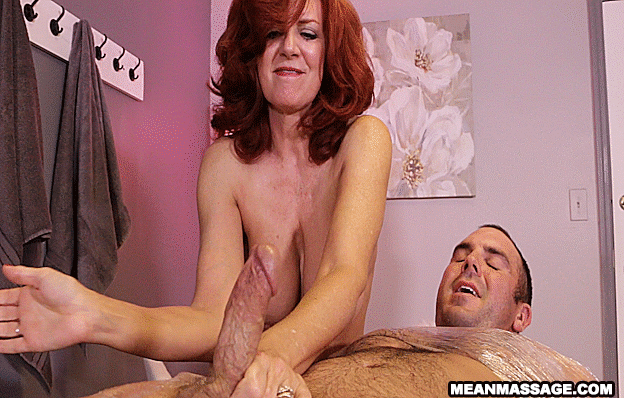 Redhead Ruined Orgasm with Andi James
Date: January 29, 2022,
12:01 HD Video / 168 Pictures
You dont mess with Redhead milf masseuse Andi James and brian finds out the hard way. He thinks hes going to get the hottest release in his life but it turms into a ruined orgasm the for poor guy. MILF Andi James focuses all her energy into making him spurt only to ruin it in a big way.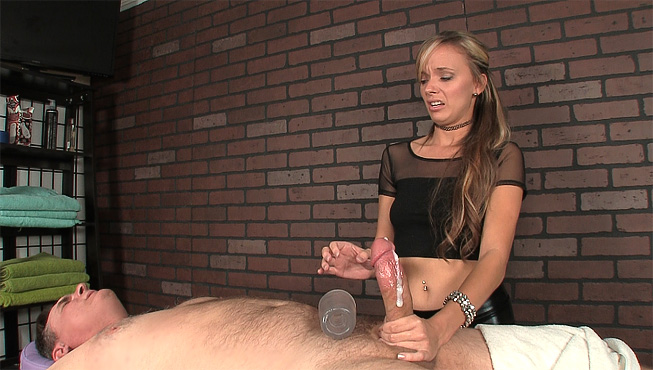 Pristine Edge: The Harder it Gets
Date: September 24, 2022,
08:21 HD Video / 76 Pictures
Pristine Edge gets off by being in complete and total control while teasing big hard cocks. And the harder they get, the more it turns her on. Good news for Pristine, Joe is horny as fuck with a rock hard dick for her. Pristine teases the hell out of him to the point he cannot control himself and begs and pleads with her to finish him off.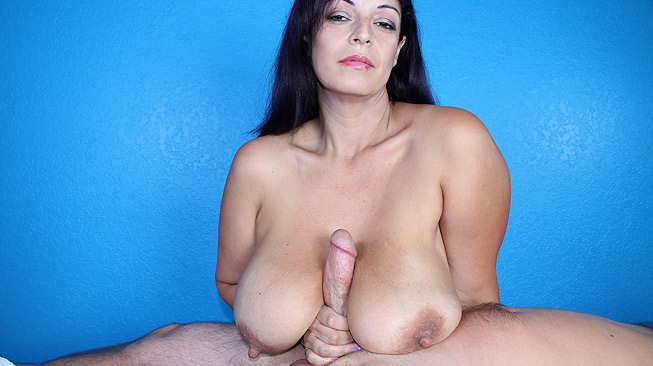 Bust Between Her Boobs
Date: January 1, 2022,
07:22 HD Video / 109 Pictures
Raquel Raxxx is famous for her huge-sized boobs as well as for her massage skills. The mature masseuse welcomes Billy and starts giving him a great massage, until the young dude asks for something more... The naughty lady would never say no to a tip, so she uses her massage lube and strokes his big boner for good. The poor guy has no idea what is going to happen next, until he realizes this milf is not going to let him enjoy a release. The mean lady makes him regret for asking for a happy ending, and ruins his orgasm.