Redhead Ruined Orgasm with Andi James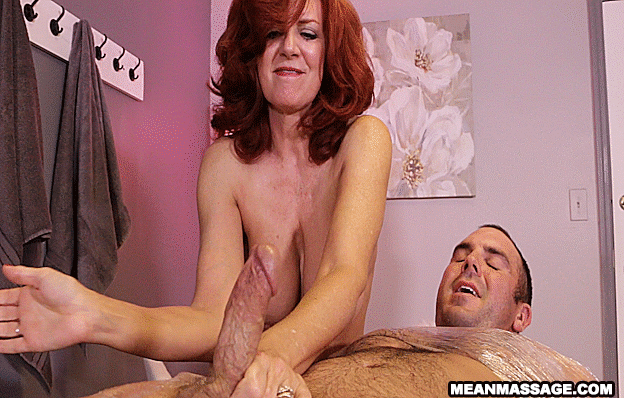 Redhead Ruined Orgasm with Andi James description: You dont mess with Redhead milf masseuse Andi James and brian finds out the hard way. He thinks hes going to get the hottest release in his life but it turms into a ruined orgasm the for poor guy. MILF Andi James focuses all her energy into making him spurt only to ruin it in a big way.
MEMBERS WHO LIKED THIS SCENE ALSO LIKED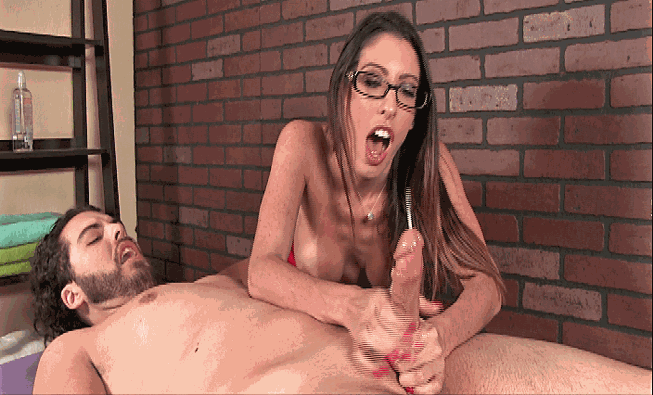 Dava Foxx: Incredible Edging Explosion
Date: April 14, 2023,
12:41 HD Video / 46 Pictures
Russell has absolutely no clue what he's getting himself into when he asks Dava Foxxx for a happy ending. She loves massaging big cocks and of course has no problem fulfilling his request but she wants to do it her way and her way is not exactly what the horny client envisioned.
Avery Moon: Tied, Bound then Jerked
Date: November 20, 2021,
13:14 HD Video / 204 Pictures
If you want to be pampered by Avery Moon then youd better give her a good tip. Mike finds out the hard way when he asks to get his cock milked but the skinny teen takes exception so she ties him up and binds him to a table, then covers his face and jerks him off but then she ruins it for him.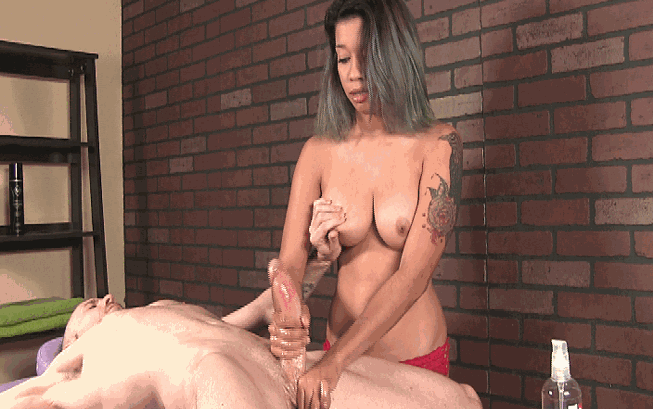 Ruin My Big Dick
Date: May 5, 2023,
06:50 HD Video / 64 Pictures
It didn't take Phoenix Rose long to realize this client is a real jerk. The innocent teen doesn't know how to give a great massage, but she does know how to give a great cock rubbing. Since she gets groped by her client the only rational thing to do is to ruin his big cock from orgasming.