He explodes by a fraction of a second
MEMBERS WHO LIKED THIS SCENE ALSO LIKED
Sophia Leone: Handjob Domination
Date: February 12, 2022,
10:45 HD Video / 112 Pictures
Would you like Sophia Leone give you a happy ending? Of course you would – and so would the asshole in this video. He's clearly never booked an appointment with her otherwise he'd know that she frowns upon getting asked for a handjob. In fact, she has a special punishment of tying people down and punishing them.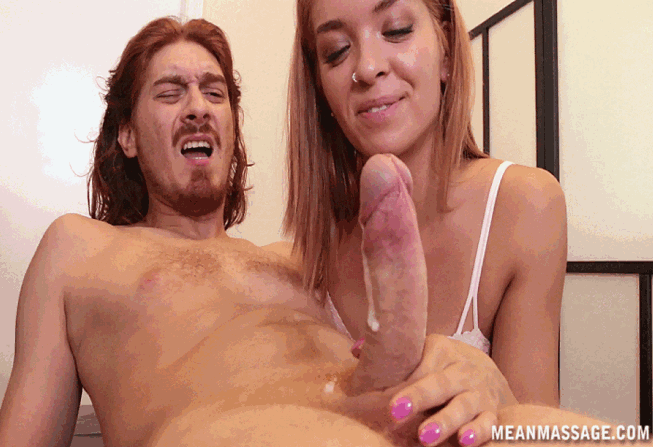 Avery Brooks: Painful Ruined Orgasm
Date: October 6, 2023,
09:53 HD Video / 162 Pictures
All Ben wanted was a nice massage with a happy ending. But what he got instead was his cock teases and tortured to no end. And when Avery brooks finally allows him to cum, she ruins it for him. Suffice it to say his satisfaction is denied and hes pretty pissed about it as you can see in this episode.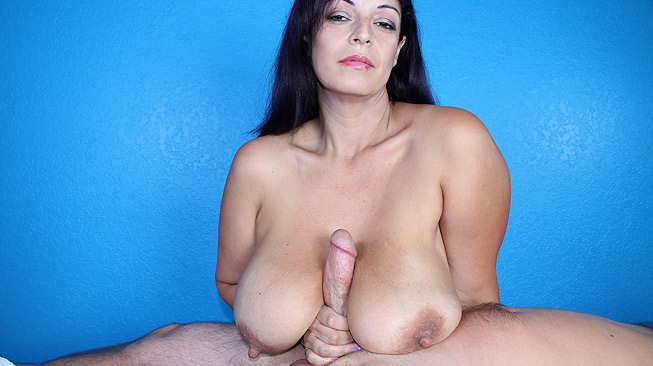 Bust Between Her Boobs
Date: January 1, 2022,
07:22 HD Video / 109 Pictures
Raquel Raxxx is famous for her huge-sized boobs as well as for her massage skills. The mature masseuse welcomes Billy and starts giving him a great massage, until the young dude asks for something more... The naughty lady would never say no to a tip, so she uses her massage lube and strokes his big boner for good. The poor guy has no idea what is going to happen next, until he realizes this milf is not going to let him enjoy a release. The mean lady makes him regret for asking for a happy ending, and ruins his orgasm.