MEMBERS WHO LIKED THIS SCENE ALSO LIKED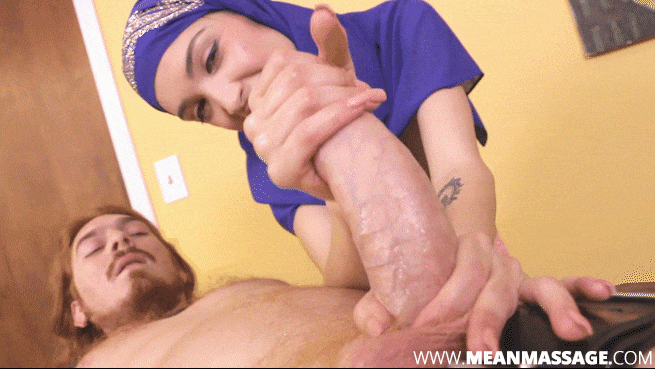 Jericha Jem: Arabian Hijab Handjob
Date: August 1, 2021,
11:21 HD Video / 173 Pictures
Dont let the hijab fool you because this hottie Jericha Jem is someone you don't want to fuck with. Mike finds out the hard way when he gets tied, bound and tortured by her incessant cock teasing. Jericha strokes his cock tip just to the edge, but brings him back down over and over again until the slave unloads buckets of warm semen.
Mr. Franklins Monster Cock Ruined
Date: January 6, 2023,
08:01 HD Video / 37 Pictures
Mr. Franklin's big hard cock gets rubbed and tugged by innocent massage therapist babe Cloe Palmer. This teen appears inexperienced in the massage category but her cock milking skills are above average as she bring s Mr. Franklin to the edge only to ruin it as his big cock spurts out semen all over the place.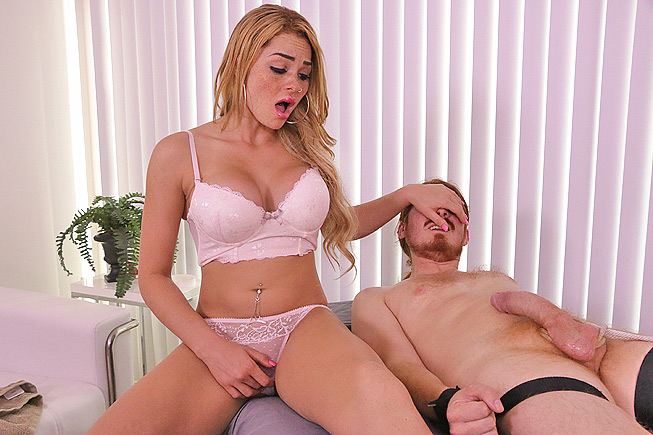 Skyla Novea: Punish Me
Date: May 19, 2023,
12:03 HD Video / 166 Pictures
Skyla Novea loves punishing men who try to grope her during her massage sessions. She loves getting naked and the freckle faces teen exposes her massive boobs. This makes Mike extremely erect as his cock pops out from behind his towel she immediately starts to milk it but ends up ruining him in a major way.