MEMBERS WHO LIKED THIS SCENE ALSO LIKED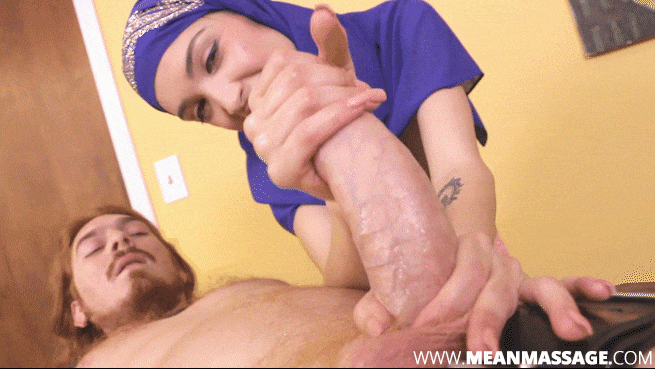 Jericha Jem: Arabian Hijab Handjob
Date: August 1, 2021,
11:21 HD Video / 173 Pictures
Dont let the hijab fool you because this hottie Jericha Jem is someone you don't want to fuck with. Mike finds out the hard way when he gets tied, bound and tortured by her incessant cock teasing. Jericha strokes his cock tip just to the edge, but brings him back down over and over again until the slave unloads buckets of warm semen.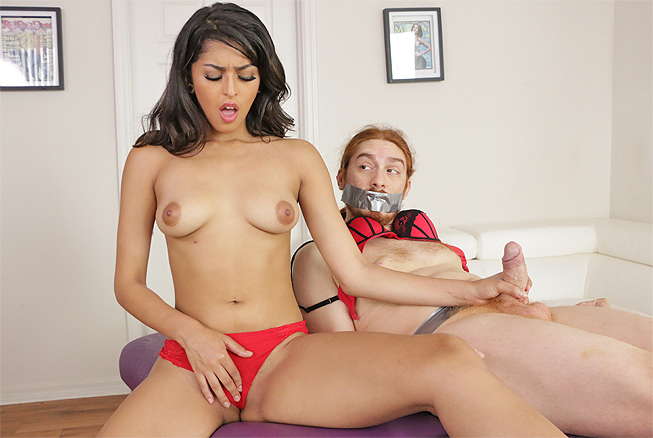 Sophia Leone: Loss Of Control
Date: July 21, 2023,
12:38 HD Video / 169 Pictures
Your cock hardens when Sophia Leone prepares to give you the ultimate sensual and relaxing erotic massage. Your body surges with excitement when her soft hands caress your body, your cock gets erect and her eyes light up at how hard you've become. She jerks it gently with her finger tips and teases you so much you become dizzy, but she has other plans in store for you...
Unexpected Post-Orgasm Torture
Date: March 31, 2023,
08:59 HD Video / 54 Pictures
Sometimes what we wish for comes with an unexpected surprise and for Mr. Johnson that means getting his balls busted by a hot masseuse with big bouncy tits. She massages his body and then finishes off by polishing his cock until it explodes and while that would normally be the end of their session, Charlee Chase has even more sinister plans in mind for her client and those plans come to fruition the minute jizz shoots out of his cock.