MEMBERS WHO LIKED THIS SCENE ALSO LIKED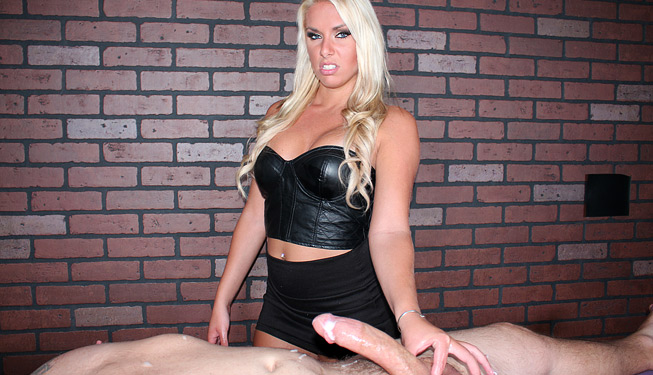 Made to Degrade You
Date: October 15, 2022,
08:22 HD Video / 43 Pictures
Whatever you do don't piss off Cherry Morgan because this blonde bombshell is no joke. Cherry takes complete and total control when the situation demands it, and that's what happens to Joe when she teases him silly, degrades him and ruins his much anticipated orgasm. Joe is at a loss for words when he loses control and spurts out warm goo all over himself.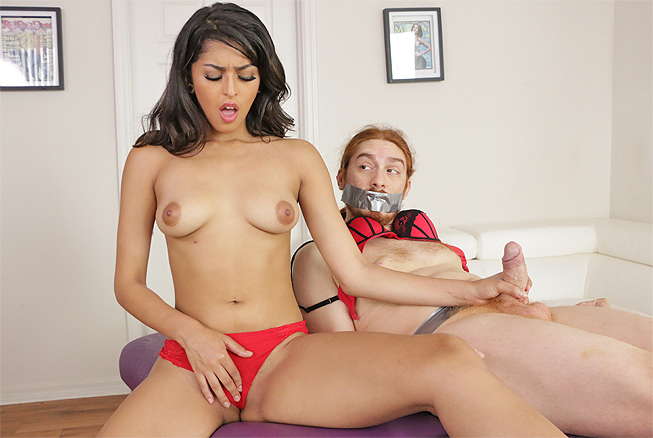 Sophia Leone: Loss Of Control
Date: July 21, 2023,
12:38 HD Video / 169 Pictures
Your cock hardens when Sophia Leone prepares to give you the ultimate sensual and relaxing erotic massage. Your body surges with excitement when her soft hands caress your body, your cock gets erect and her eyes light up at how hard you've become. She jerks it gently with her finger tips and teases you so much you become dizzy, but she has other plans in store for you...
Kendra Heart - Tease His Tip
Date: July 25, 2021,
12:31 HD Video / 50 Pictures
When Kendra Heart walks in on John, she can tell right away the guys is just looking to get his cock milked, so the mean queen decides to tease his throbbing cock tip by rubbing it with her vibrator. The sensations make him tense up and he quickly looses control as she brings him to the brink of spurting his warm white seed from her incessant cock tip teasing and torture.