MEMBERS WHO LIKED THIS SCENE ALSO LIKED
Jessica Torres: Edging His Monster Cock
Date: April 21, 2023,
12:20 HD Video / 140 Pictures
Experienced massage therapist, Jessica Torres certainly puts Mike in his place when he demands a cock milking. The guys gets more than be bargained for when she pulls out the restraints and ball gags him. Watch as he squirms and his cock titches for the incessant teasing.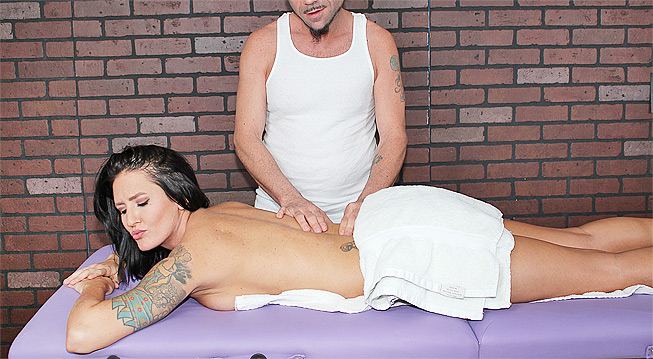 Sweet Release
Date: September 15, 2023,
08:59 HD Video / 79 Pictures
When Flynt's new client wants more than just a massage, he is hesitant to oblige because its against policy. But she is so hot he cant help but pull out his cock and have the horny woman start stroking it right then and there. Stacy pulls and strokes on his cock so well he cums instantly between her soft hands.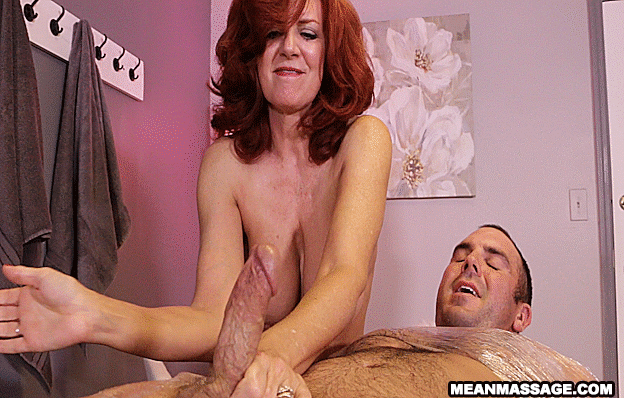 Redhead Ruined Orgasm with Andi James
Date: January 29, 2022,
12:01 HD Video / 168 Pictures
You dont mess with Redhead milf masseuse Andi James and brian finds out the hard way. He thinks hes going to get the hottest release in his life but it turms into a ruined orgasm the for poor guy. MILF Andi James focuses all her energy into making him spurt only to ruin it in a big way.