Avalon Heart: One Mean Bitch

Avalon Heart: One Mean Bitch description: Avalon Heart is a super cute hotel massage therapist who hates perverted clients. Today, again she has to handle one of those jerks who insult her asking for more than just a common massage, so she is going to do something about. Avalon straps that jerk on the massage table and sits on his face while punishing his cock, stroking it and denying an orgasm. That's what you get for being an asshole, dude!
MEMBERS WHO LIKED THIS SCENE ALSO LIKED
Casca Akashova: Duo Pleasure
Date: April 2, 2022,
13:00 HD Video / 385 Pictures
Here name is Casca Akashova but you can also call her the handjob queen because whats she loves more than anything is tying down men and teasing the hell out of them. She also likes dual pleasure and pulls out her magic wand, playing with herself while she jerks off her client. The only catch is that she gets to cum first.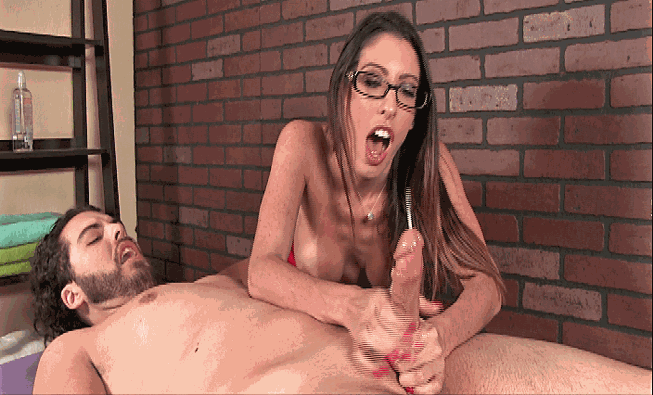 Dava Foxx: Incredible Edging Explosion
Date: April 14, 2023,
12:41 HD Video / 46 Pictures
Russell has absolutely no clue what he's getting himself into when he asks Dava Foxxx for a happy ending. She loves massaging big cocks and of course has no problem fulfilling his request but she wants to do it her way and her way is not exactly what the horny client envisioned.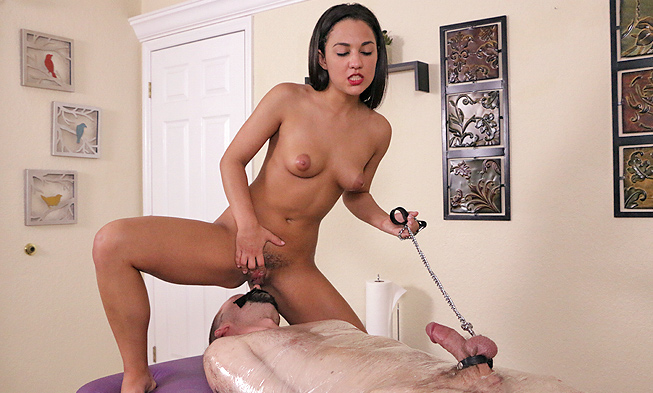 Cock Explosion from Amara Romani
Date: December 9, 2022,
12:15 HD Video / 191 Pictures
Amara Romani loves being in control, so, when she is asked to give a special massage, she knows exactly what to do. She brings this poor guy to the brink of orgasm over and over again. The intense feeling of his swollen balls doesn't help matter as he is in total control by Amara. But when his pleasing gets to hr she ruins his orgasm while his cock explodes.