Bad Girl Lola Bellastar Ruins Him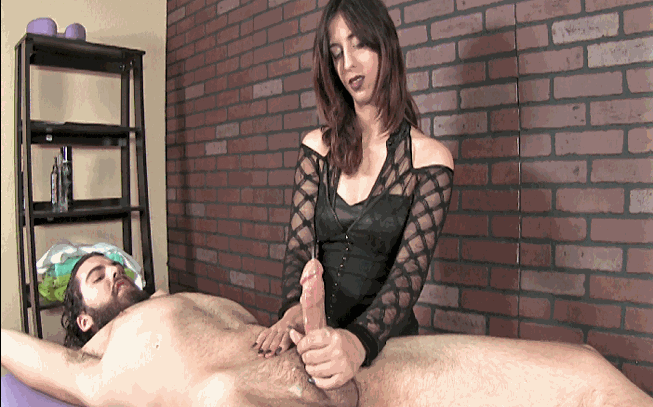 Bad Girl Lola Bellastar Ruins Him description: Newcomer Lola Bellastar ties and tortures poor Russel at her massage table. She sensually strokes his cock head and glides her finder across his shaft. His cock twitches in agony as she teases the fuck out of him. When he cums on her terms, he explode buckets of warm jizz all over himself.
MEMBERS WHO LIKED THIS SCENE ALSO LIKED
Alexis Fawx Post Orgasm Torture
Date: February 10, 2023,
12:28 HD Video / 186 Pictures
Alexis Fawx has her own rules when it comes to happy ending requests, and this guy finds out on a bad way. With her massive tits popping out of her top he cant help but get a throbbing erection. She takes notice and teases him so bad he spurts all over himself when she tortures him post orgasm.
Intense Frustration with Mia Monroe
Date: February 3, 2023,
06:26 HD Video / 46 Pictures
Mia Monroe is the type of massage therapist who likes making her clients happy. So when Flynt asks for a happy ending shes happy to provide him some relief. However it will cost him dearly as she toes him up and milks him to completion giving him blue balls and frustration.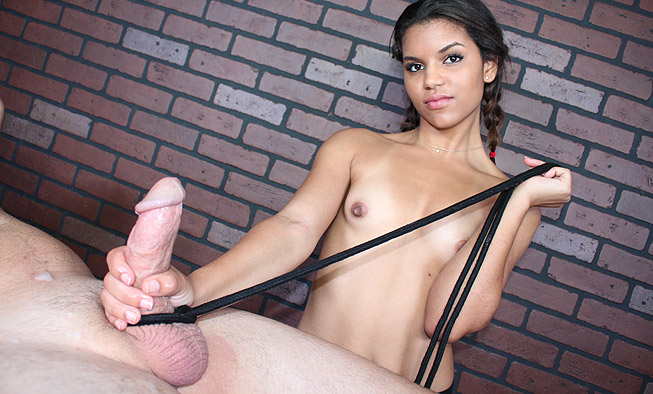 Mean Teen
Date: June 25, 2022,
10:33 HD Video / 35 Pictures
One look at Gabriella Ford and you'd assume this innocent teen would take good care of your throbbing cock at the massage table. But don't let this cute teens looks fool you. Because she is one mean teen who teases the fuck out of Jeremy when he asks for a handjob while she gives him a legit massage.