Bust Between Her Boobs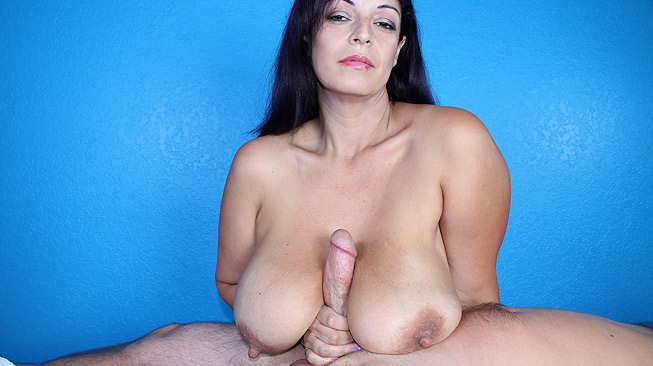 Bust Between Her Boobs description: Raquel Raxxx is famous for her huge-sized boobs as well as for her massage skills. The mature masseuse welcomes Billy and starts giving him a great massage, until the young dude asks for something more... The naughty lady would never say no to a tip, so she uses her massage lube and strokes his big boner for good. The poor guy has no idea what is going to happen next, until he realizes this milf is not going to let him enjoy a release. The mean lady makes him regret for asking for a happy ending, and ruins his orgasm.
MEMBERS WHO LIKED THIS SCENE ALSO LIKED
Katra Collins: Tied, Bound and Teased
Date: October 24, 2021,
09:19 HD Video / 286 Pictures
Katra Collins is a skinny cute teen, but dont let her innocent looks fool you because shes a real bitch. Mike offers her a tip in exchange for her to make hum cum but Katra doesn't play that game. Instead she tied him up and binds him to the table and proceeds to torture every inch of his hard cock.
Alex Blake: Tied, Bound and Tortured
Date: September 12, 2021,
13:14 HD Video / 168 Pictures
Alex Blake didn't expect this new client of hers to ask for a happy ending massage, and being that so many pervs are being busted for sexual harassment, Alex Blake decides to punish her client by tying him down, binding him to a table and teasing the fuck out of him. This poor guys got a big cock and is anticipating an epic orgasm but only to be denied as Alex Blake ruins it in a big way!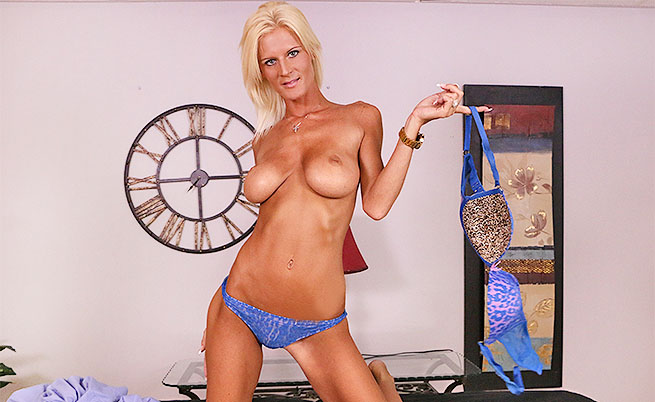 Olivia Blu: Ruined in a Big Way
Date: August 8, 2021,
12:40 HD Video / 90 Pictures
When a woman's fed up, she'll put an end to whatever is getting on her last nerve and for Olivia Blu, that would be her horny clients who expect her to live up to the cliche that all masseuses offer handjobs at the end of their massage sessions. She's had it with demanding clients and when her new client thinks he's entitled to a handjob and a release, the blonde hottie plays along.