Bust Between Her Boobs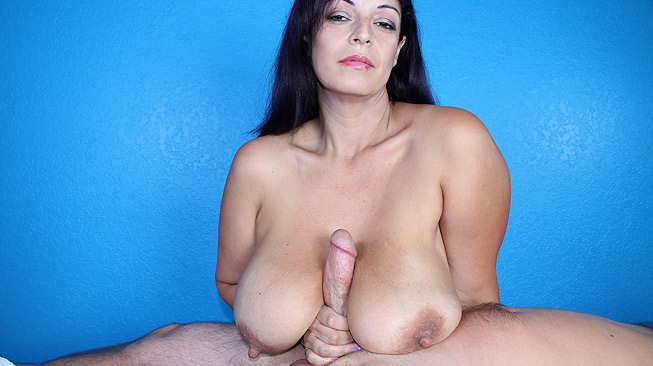 Bust Between Her Boobs description: Raquel Raxxx is famous for her huge-sized boobs as well as for her massage skills. The mature masseuse welcomes Billy and starts giving him a great massage, until the young dude asks for something more... The naughty lady would never say no to a tip, so she uses her massage lube and strokes his big boner for good. The poor guy has no idea what is going to happen next, until he realizes this milf is not going to let him enjoy a release. The mean lady makes him regret for asking for a happy ending, and ruins his orgasm.
MEMBERS WHO LIKED THIS SCENE ALSO LIKED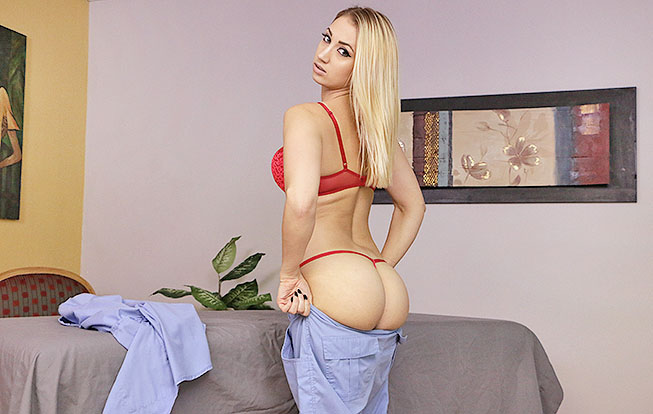 Sierra Nicole: Begging for Release
Date: November 23, 2023,
12:41 HD Video / 158 Pictures
Sierra Nicole may seems innocent but when she needs to punish a guy she has the way. Today, the cute looking teen masseuse is asked to give her client a cock massage, so she straps him down and makes him regret for being a jerk. Sierra painfully strokes that dick and denies that poor guy's orgasm, while he is begging for a release.
Annika Eve: Denied Orgasm
Date: September 19, 2021,
13:28 HD Video / 147 Pictures
One look at Annika Eve and you'd be tempted to take advantage of her because she looks so innocent and naive but as her client learns in this hot new video from MeanMassage.com, this is not the masseuse you want to mess with.
Wrapped and Released
Date: May 21, 2022,
13:59 HD Video / 151 Pictures
All poor Brian wants is a happy ending but Nicki Ortega has a much better plan. She immobilizes him on the massage table with saran wrap and ties his balls tight while his cock twitches with teasing pleasure. Watch as she teases and tortures him by denying his orgasm until he pleads for a release.