Cruel But Delightful Ruined Orgasm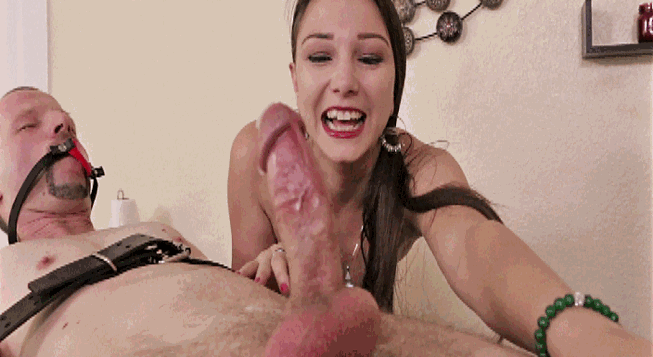 Cruel But Delightful Ruined Orgasm description: Mike wants desperately to get his balls drained after his massage and Alex Rodriquez is happy to oblige. The hot Latina therapist stroked his shaft, bringing him to the edge only to pull away, frustrating him. She finally drains him but in a cruel twist of fate she ruins it.
MEMBERS WHO LIKED THIS SCENE ALSO LIKED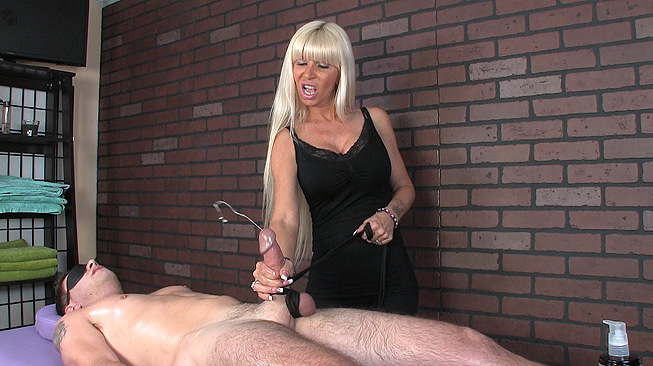 The Point of Explosion
Date: May 7, 2022,
11:37 HD Video / 51 Pictures
Brad is a spoiled brat but he's about to meet his match in Kasey Storm a sweet looking but super mean masseuse who has no intention of being bossed around by any client. The hot blonde MILF is filling in for Brad's regular therapist who has taken the day off and since he's used to getting a happy ending with each session, he expects to get the same kind of treat today but the treat he gets is so much more intense than he bargained for.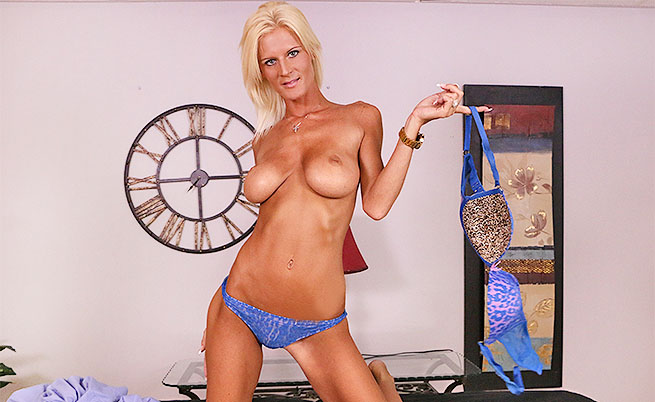 Olivia Blu: Ruined in a Big Way
Date: August 8, 2021,
12:40 HD Video / 90 Pictures
When a woman's fed up, she'll put an end to whatever is getting on her last nerve and for Olivia Blu, that would be her horny clients who expect her to live up to the cliche that all masseuses offer handjobs at the end of their massage sessions. She's had it with demanding clients and when her new client thinks he's entitled to a handjob and a release, the blonde hottie plays along.
Chad Finally Reaches The Edge!
Date: January 15, 2022,
13:48 HD Video / 131 Pictures
Sheena Ryder is famous for her happy ending massages. When Chad White asks her to do to him whatever she did to his friend, the brunette lady does not waste her time. She ties his dick using her rope and dominates him for good. The dominant lady edges him and enjoys every moment of it, until he is about to cum. At that time, the cruel milf ruins his orgasm.