Stroke It Out

Stroke It Out description: Isabella Gonzalez is a naughty teen masseuse who does not like perverted customers. Today she is asked for an extra service and she does not want to disappoint her client. While the perverted man is blindfold she uses her plastic sex toy to fuck his cock, making him think he is actually fucking her teen pussy. The cute masseuse makes this man cum for her but she is never going to let him know the truth. "Did my pussy feel good, you pervert?"
MEMBERS WHO LIKED THIS SCENE ALSO LIKED
Avalon Heart: One Mean Bitch
Date: September 8, 2023,
11:19 HD Video / 158 Pictures
The worst thing you can ask Avalon Heart to do is give you a happy ending because that simple request turns her into one mean bitch. Avalon straps that jerk on the massage table and sits on his face while punishing his cock, stroking it and denying an orgasm. That's what you get for being an asshole.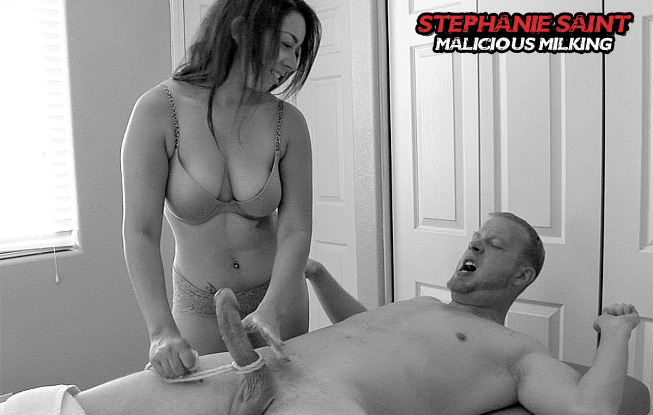 Stephanie Saints Malicious Milking
Date: March 24, 2023,
13:12 HD Video / 142 Pictures
Although she looks innocent and angelic, Stephanie Saint has an unpleasant side to her which involves taking unsuspecting men, tying them up and teasing their hard dicks while mocking them when they cant cum. That's exactly what happens to Mitch when he tries to pull a fast one on Stephanie while getting a massage.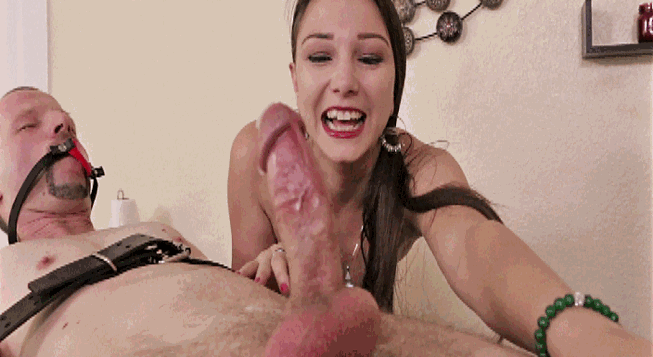 Cruel But Delightful Ruined Orgasm
Date: November 5, 2022,
16:50 HD Video / 302 Pictures
Mike wants desperately to get his balls drained after his massage and Alex Rodriquez is happy to oblige. The hot Latina therapist stroked his shaft, bringing him to the edge only to pull away, frustrating him. She finally drains him but in a cruel twist of fate she ruins it.