Kelly Paige: Please Make Me Spurt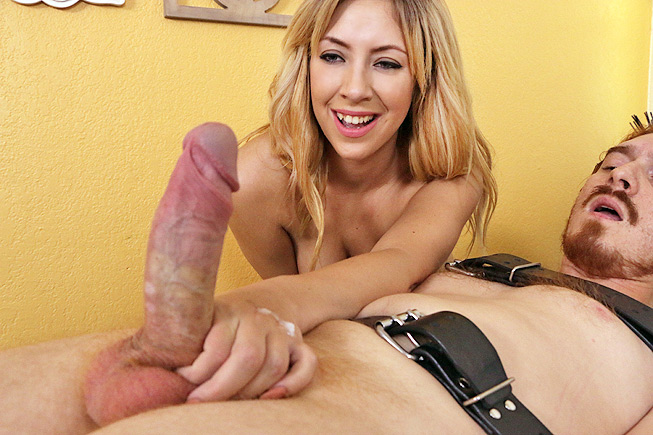 Kelly Paige: Please Make Me Spurt description: Kelly Paige grips your cock after you whip it out right in front of her. She will jerk it, but its going to cost you. She tells your she will ruin your orgasm, but you dont mind because your cock is hard and throbbing and you need to release your tense cock. She jerks is and rubs her hands around your cock head, only to pull back at the brink of orgasm. When she allows your to cum after your begging, your cock explodes in her hands, spurting your salty goo across your body while the laughs and giggles.
MEMBERS WHO LIKED THIS SCENE ALSO LIKED
Lexi Luna is in control
Date: September 22, 2023,
13:02 HD Video / 135 Pictures
Guys beware, if you walk into Lexi Luna's massage room and ask for a happy ending, you're in for a very naughty treat as one guy finds out the hard way when the smiling brunette ties him to her table and slaps the shit out of his cock while ruining his orgasm.
On The Edge
Date: May 28, 2022,
11:50 HD Video / 51 Pictures
Russel bargains for as he ends up being edged for longer than he can handle. He finally explodes all over himself with a intense orgasm release.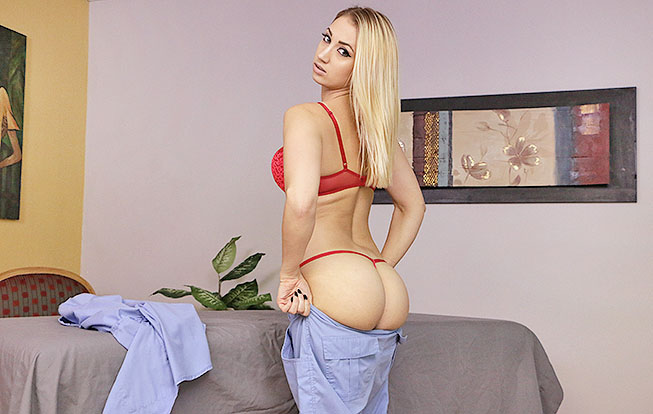 Sierra Nicole: Begging for Release
Date: May 9, 2021,
12:41 HD Video / 158 Pictures
Sierra Nicole may seems innocent but when she needs to punish a guy she has the way. Today, the cute looking teen masseuse is asked to give her client a cock massage, so she straps him down and makes him regret for being a jerk. Sierra painfully strokes that dick and denies that poor guy's orgasm, while he is begging for a release.