Pumped Then Bashed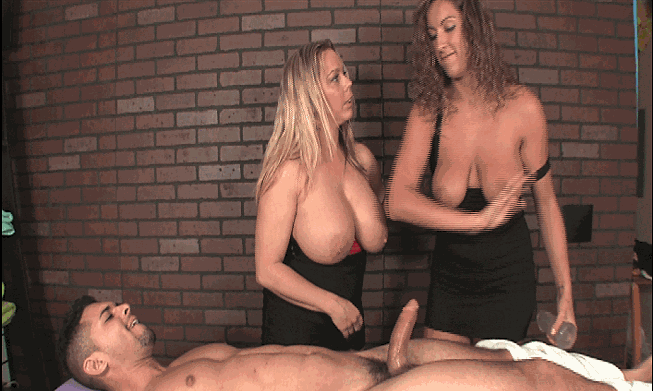 Pumped Then Bashed description: When Amber and her friend decide to test out their massage skills on Calvin things get out of hand, fast. The horny duo want to see how turned on they can make the poor sap by teasing the fuck out of him while he sits there unable to move with a raging hard-on. They take turns pumping his hard cock at the massage table but then Amber and friend bash the out of his cock only seconds before he is about to unload his man goo. These two femdoms bring him to the edge over and over again until he has no choice but to take matters into his own hands.
MEMBERS WHO LIKED THIS SCENE ALSO LIKED
Alexis Fawx: You Made a Mess
Date: June 30, 2023,
12:15 HD Video / 147 Pictures
You want Alexis to milk your pulsating cock. Her sensual body rubs make your body tense up and your dick harden. You reach for a feel of her huge tits, almost popping out of her bra. She lets you and you rub her nipples. Shes turned on now and tells you she wants to jerk your dick. You pull your hard dick out and she grabs it, forcefully. Your in a world of pain now as shell let you sum but only for a price.
Tara Ashley: Complete Control
Date: September 5, 2021,
12:32 HD Video / 188 Pictures
Tara Ashley is not exactly the type of girl you want to mess around with and try to harass. Because when you ask for a happy ending and become pushy, this babe is bound to make you eat your words. This is what happens to Chris when he gets tied, bound and teased to no end when she controls his entire body and ruins his much anticipated orgasm.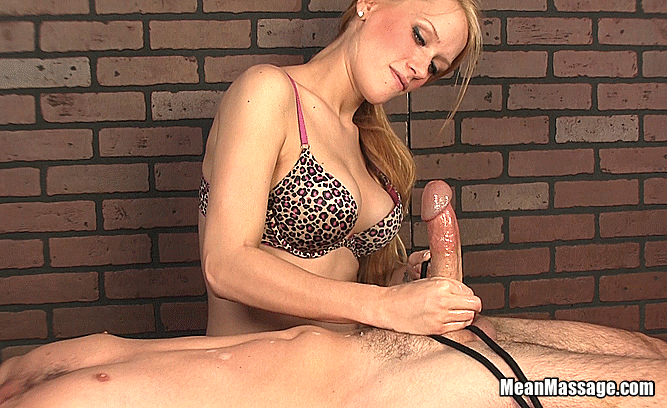 You've Ruined Me! - Jenna Jaded
Date: June 4, 2022,
09:01 HD Video / 0 Pictures
Poor Brad just wants to get his penis stimulated by his hot massage therapist Jenna Jaded. Lucky for him she's definitely down for that, but it comes with a price. Jenna ties him up, binds him and jerks him so good when he cums she lets go and watches at his cock twitches with every spurt of warm semen.