Sasha Foxx: Tickled and Abused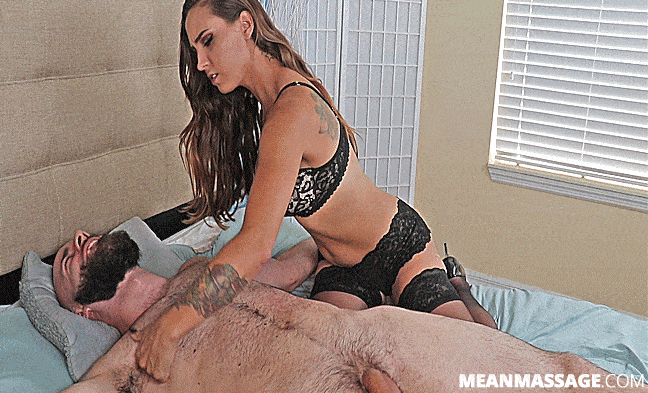 Sasha Foxx: Tickled and Abused description: Sasha Foxx is one cruel bitch and turns this man into minced meat by abusing and tickling every part of his body. The outbursts of screams from this guy made Sasha want to tickle torture him even more. When she finally has her way, she allows him to ejaculate by pumping his hard cock to completion only to abuse and torture him post orgasm.
MEMBERS WHO LIKED THIS SCENE ALSO LIKED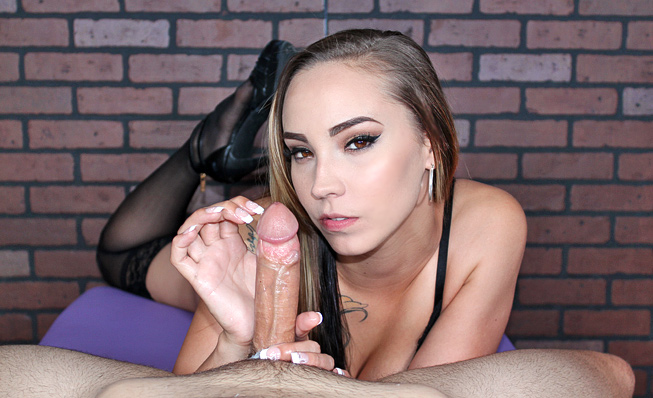 Sasha Foxx: POV Cock Massage and Ruined Orgasm
Date: April 28, 2023,
09:44 HD Video / 29 Pictures
Sasha Foxx is no one to mess around with, because she knows just how to make men squirm from her sensual erotic massage sessions. She gives you a sensual massage POV style and reaches for you hard cock only to tease it by bringing you the the edge and back before she finally lets you unload your semen, but when you cum she ruins it for you.
Sasha Foxxx: Ruin Him!
Date: March 10, 2023,
09:49 HD Video / 42 Pictures
Russel doesn't expect to get his orgasm ruined, and that makes Sasha Foxx get even more mean as the poor guy struggle under pressure to spurt his load while Sasha teases his dick with her edging technique. Russel cums so hard his cock explodes with buckets if cum as Sasha demeans him.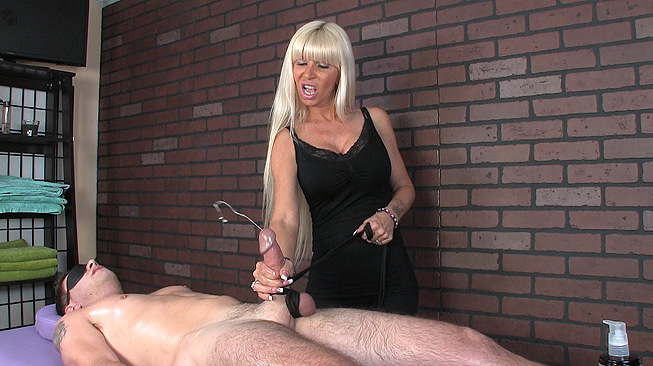 The Point of Explosion
Date: May 7, 2022,
11:37 HD Video / 51 Pictures
Brad is a spoiled brat but he's about to meet his match in Kasey Storm a sweet looking but super mean masseuse who has no intention of being bossed around by any client. The hot blonde MILF is filling in for Brad's regular therapist who has taken the day off and since he's used to getting a happy ending with each session, he expects to get the same kind of treat today but the treat he gets is so much more intense than he bargained for.