Stella Stone: Painful Teasing with Torture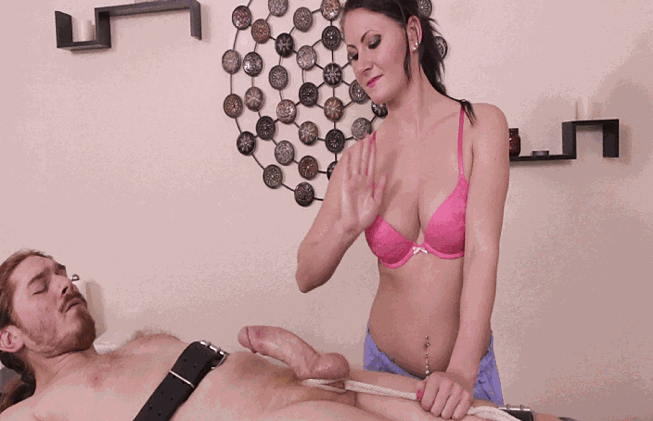 Stella Stone: Painful Teasing with Torture description: What starts out as a simple session soon turns into a rather painful handjob for a horny man when his beautiful masseuse Stella Stone unleashes her darker side on him. She straps him down to her table rendering him completely helpless and then proceeds to tightly wrap a rope around his balls and the base of his cock, teasing and torturing him into agony.
MEMBERS WHO LIKED THIS SCENE ALSO LIKED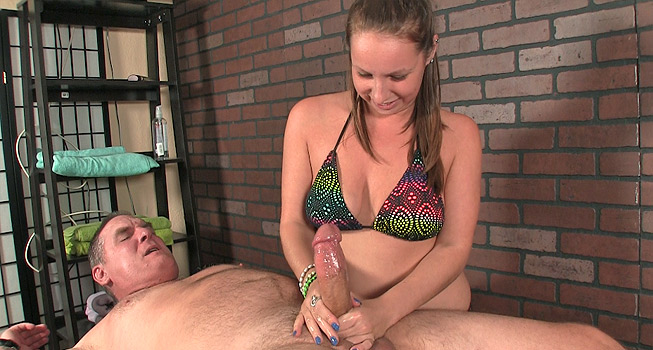 Painful Release with With Icy Hot
Date: January 13, 2023,
07:46 HD Video / 51 Pictures
Mr. Franklin wants a happy ending but Zoe ends up ruining it in a big way by applying Icy Hot to his throbbing cock. The pain is so intense that that he moans and begs for relief from her incredible stroke job skills. He finally spurts his seed only to experience intense pain in the process.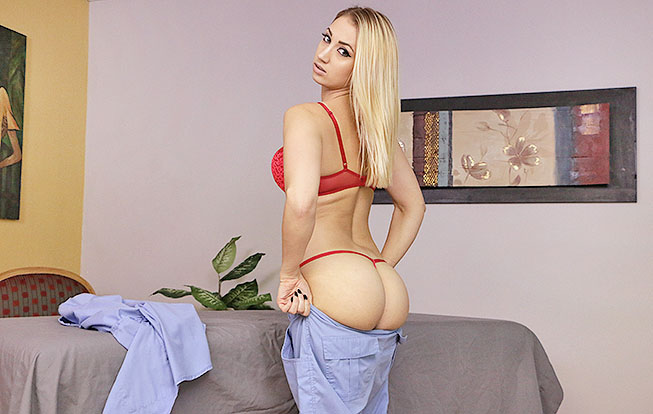 Sierra Nicole: Begging for Release
Date: November 23, 2023,
12:41 HD Video / 158 Pictures
Sierra Nicole may seems innocent but when she needs to punish a guy she has the way. Today, the cute looking teen masseuse is asked to give her client a cock massage, so she straps him down and makes him regret for being a jerk. Sierra painfully strokes that dick and denies that poor guy's orgasm, while he is begging for a release.
Mercy Extreme: You Yearn to Explode
Date: June 16, 2023,
11:17 HD Video / 215 Pictures
You want your cock milked form the sexy massage therapist, but you know by her tattoos and stunning tits she will have control over you. She glides her fingers across your cock tip and tied you up. She plays with her pink pussy while your cock pulsates. You need to cum in a big way but she wont let you. She summons you to cum and you do so on command.