Stephanie Saints Malicious Milking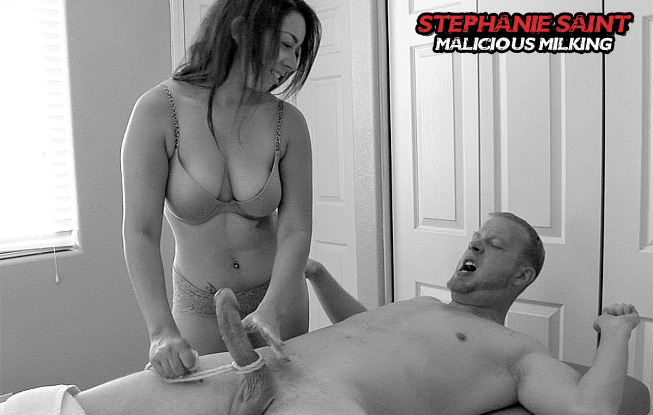 Stephanie Saints Malicious Milking description: Although she looks innocent and angelic, Stephanie Saint has an unpleasant side to her which involves taking unsuspecting men, tying them up and teasing their hard dicks while mocking them when they cant cum. That's exactly what happens to Mitch when he tries to pull a fast one on Stephanie while getting a massage.
MEMBERS WHO LIKED THIS SCENE ALSO LIKED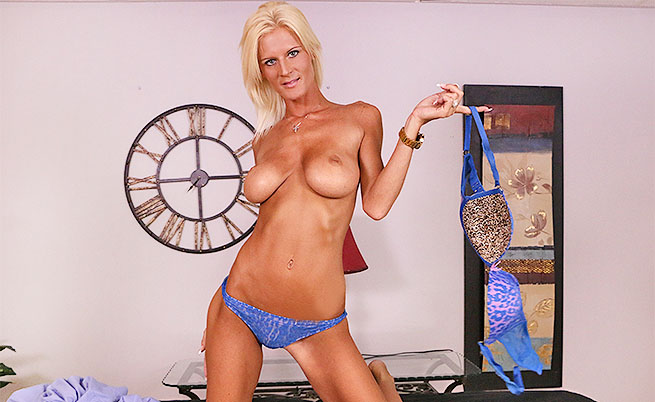 Olivia Blu: Ruined in a Big Way
Date: August 8, 2021,
12:40 HD Video / 90 Pictures
When a woman's fed up, she'll put an end to whatever is getting on her last nerve and for Olivia Blu, that would be her horny clients who expect her to live up to the cliche that all masseuses offer handjobs at the end of their massage sessions. She's had it with demanding clients and when her new client thinks he's entitled to a handjob and a release, the blonde hottie plays along.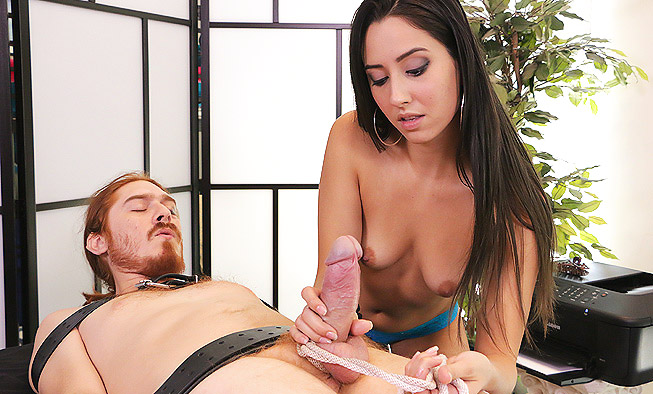 Complete Cum Control
Date: September 10, 2022,
09:48 HD Video / 93 Pictures
Rachel Rose loves it when guys get erections at her massage table, because that means she gets to milk them dry. Unfortunately for Mike he gets his orgasm ruined by Rachel as he gets teased to the point of explosion when she leaves him hanging.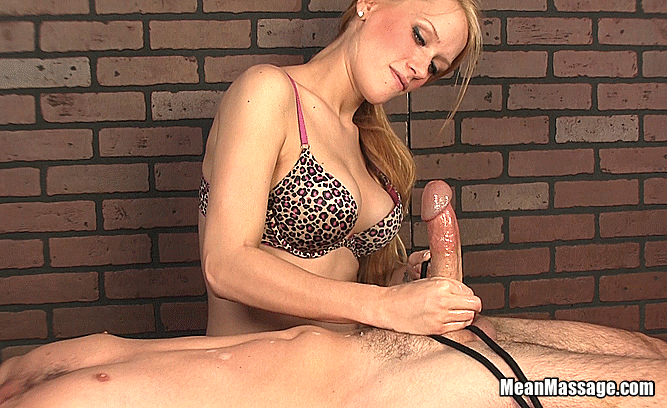 You've Ruined Me! - Jenna Jaded
Date: June 4, 2022,
09:01 HD Video / 0 Pictures
Poor Brad just wants to get his penis stimulated by his hot massage therapist Jenna Jaded. Lucky for him she's definitely down for that, but it comes with a price. Jenna ties him up, binds him and jerks him so good when he cums she lets go and watches at his cock twitches with every spurt of warm semen.