Stimulation Special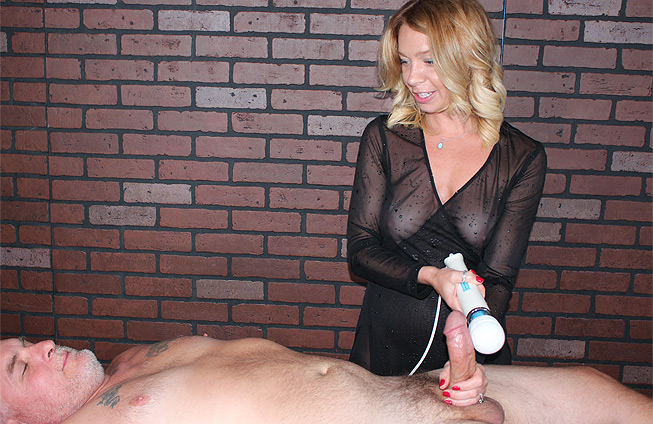 Stimulation Special description: Harley Summers is an experienced massage therapist who totally gets off by putting men in their place. Joe is no exception as he gets the full service special: cock teased and balls squeezed. When she stimulates his shaft with the magic wand things go bad for poor Joe.
MEMBERS WHO LIKED THIS SCENE ALSO LIKED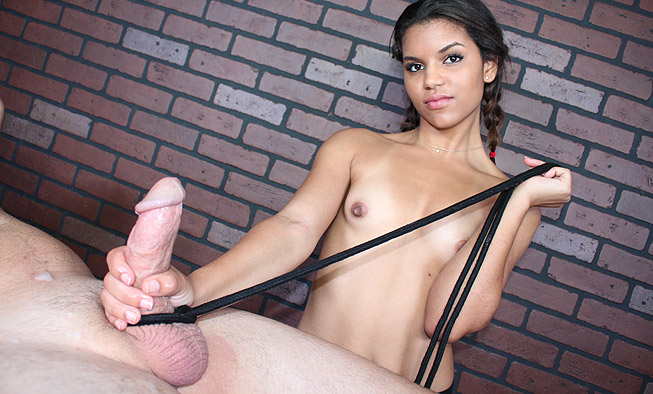 Mean Teen
Date: June 25, 2022,
10:33 HD Video / 35 Pictures
One look at Gabriella Ford and you'd assume this innocent teen would take good care of your throbbing cock at the massage table. But don't let this cute teens looks fool you. Because she is one mean teen who teases the fuck out of Jeremy when he asks for a handjob while she gives him a legit massage.
Dominate Him - Dana Wolf
Date: March 26, 2022,
13:20 HD Video / 234 Pictures
If your a fan of hot chicks dishing out sensual massage happy endings, then this scene isnt for you. Dana Wolf gives him an unhappy ending to sick the poor dude almost started crying LOL. She ties and binds him on the table and proceeds to tease the ever loving shit out of his cock only to ruin it for him.
My Game - My Rules!
Date: October 22, 2022,
16:30 HD Video / 301 Pictures
Rob thinks a full body massage includes getting his cock massaged too. But Gina West is a good sport and decides to make him cum but its going to cost him, a lot. ROb gets tied, bound and gagged when he is brought to the edge repeatedly until he almost starts to cry, all the while Gina teases his little dick while he spurts his goo.