MEMBERS WHO LIKED THIS SCENE ALSO LIKED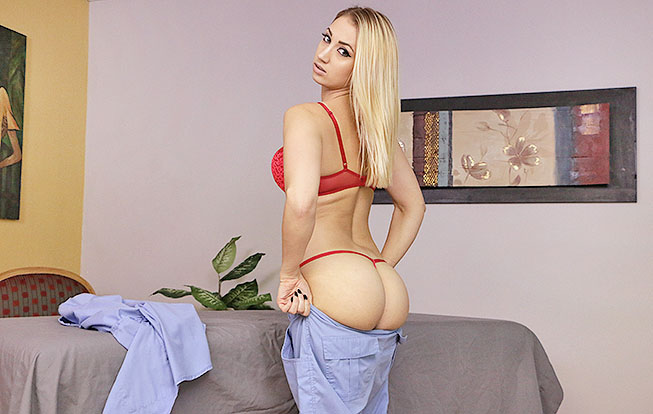 Sierra Nicole: Begging for Release
Date: May 9, 2021,
12:41 HD Video / 158 Pictures
Sierra Nicole may seems innocent but when she needs to punish a guy she has the way. Today, the cute looking teen masseuse is asked to give her client a cock massage, so she straps him down and makes him regret for being a jerk. Sierra painfully strokes that dick and denies that poor guy's orgasm, while he is begging for a release.
Wrapped and Released
Date: May 21, 2022,
13:59 HD Video / 151 Pictures
All poor Brian wants is a happy ending but Nicki Ortega has a much better plan. She immobilizes him on the massage table with saran wrap and ties his balls tight while his cock twitches with teasing pleasure. Watch as she teases and tortures him by denying his orgasm until he pleads for a release.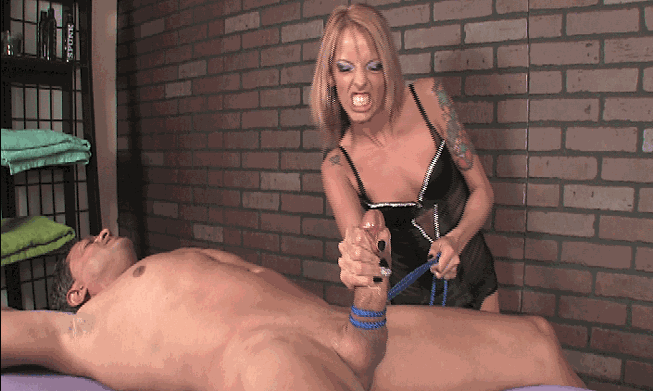 Mistress of Ruined Orgasms
Date: July 9, 2022,
09:00 HD Video / 45 Pictures
If Pike knew what was going to happen he probably wouldn't have asked for a happy ending. Because Violet Skye is in a bitchy mood today and the last thing she is going to do is make his monster cock erupt with pleasure. Watch as Violet teases the fuck out of the hung stud and make him beg in agony as she ruins his throbbing cock.