MEMBERS WHO LIKED THIS SCENE ALSO LIKED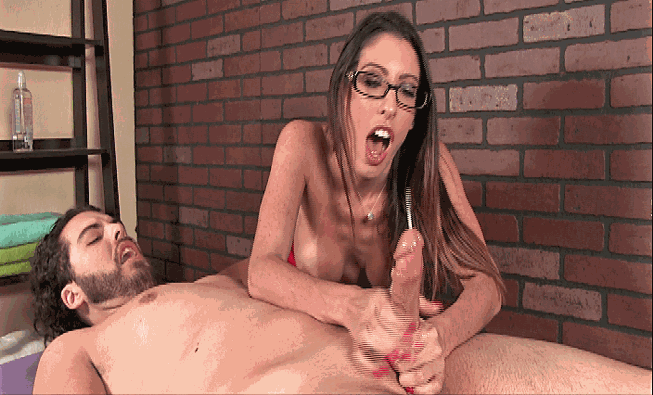 Dava Foxx: Incredible Edging Explosion
Date: April 14, 2023,
12:41 HD Video / 46 Pictures
Russell has absolutely no clue what he's getting himself into when he asks Dava Foxxx for a happy ending. She loves massaging big cocks and of course has no problem fulfilling his request but she wants to do it her way and her way is not exactly what the horny client envisioned.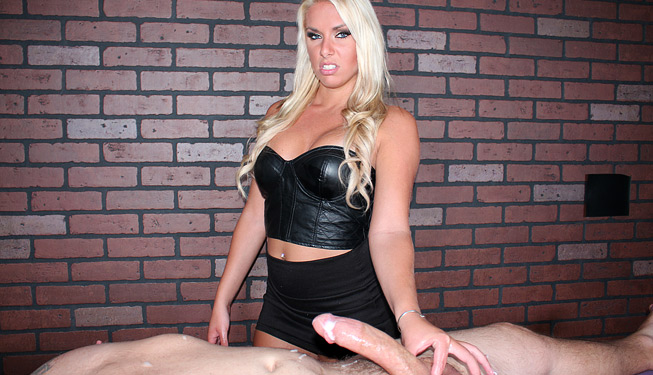 Made to Degrade You
Date: October 15, 2022,
08:22 HD Video / 43 Pictures
Whatever you do don't piss off Cherry Morgan because this blonde bombshell is no joke. Cherry takes complete and total control when the situation demands it, and that's what happens to Joe when she teases him silly, degrades him and ruins his much anticipated orgasm. Joe is at a loss for words when he loses control and spurts out warm goo all over himself.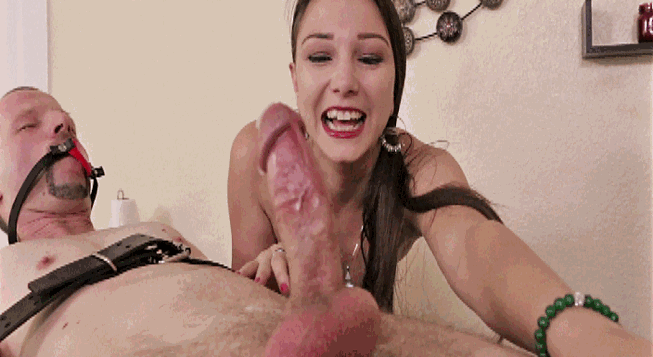 Cruel But Delightful Ruined Orgasm
Date: November 5, 2022,
16:50 HD Video / 302 Pictures
Mike wants desperately to get his balls drained after his massage and Alex Rodriquez is happy to oblige. The hot Latina therapist stroked his shaft, bringing him to the edge only to pull away, frustrating him. She finally drains him but in a cruel twist of fate she ruins it.