MEMBERS WHO LIKED THIS SCENE ALSO LIKED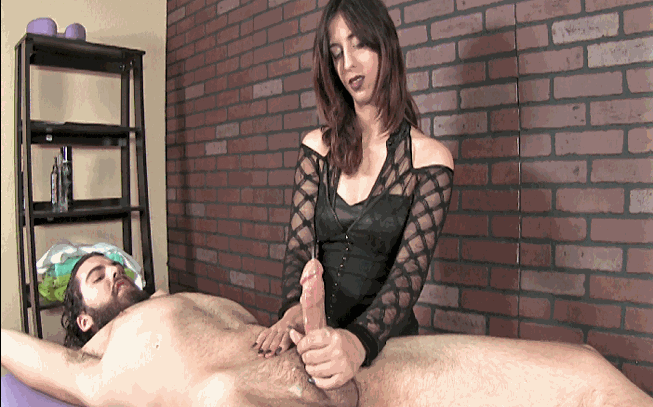 Bad Girl Lola Bellastar Ruins Him
Date: May 26, 2023,
10:45 HD Video / 42 Pictures
Newcomer Lola Bellastar ties and tortures poor Russel at her massage table. She sensually strokes his cock head and glides her finder across his shaft. His cock twitches in agony as she teases the fuck out of him. When he cums on her terms, he explode buckets of warm jizz all over himself.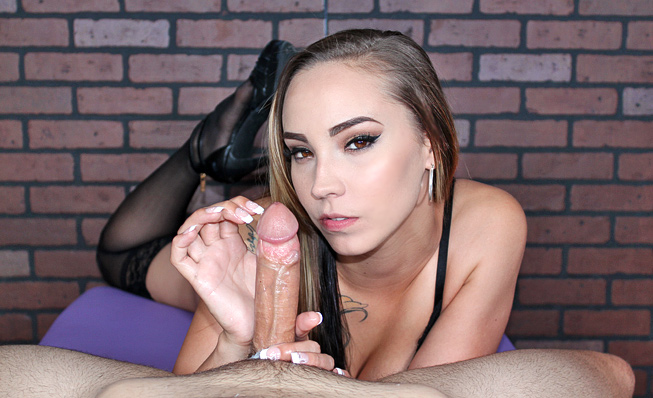 Sasha Foxx: POV Cock Massage and Ruined Orgasm
Date: April 28, 2023,
09:44 HD Video / 29 Pictures
Sasha Foxx is no one to mess around with, because she knows just how to make men squirm from her sensual erotic massage sessions. She gives you a sensual massage POV style and reaches for you hard cock only to tease it by bringing you the the edge and back before she finally lets you unload your semen, but when you cum she ruins it for you.
Jessica Torres: Edging His Monster Cock
Date: April 21, 2023,
12:20 HD Video / 140 Pictures
Experienced massage therapist, Jessica Torres certainly puts Mike in his place when he demands a cock milking. The guys gets more than be bargained for when she pulls out the restraints and ball gags him. Watch as he squirms and his cock titches for the incessant teasing.