MEMBERS WHO LIKED THIS SCENE ALSO LIKED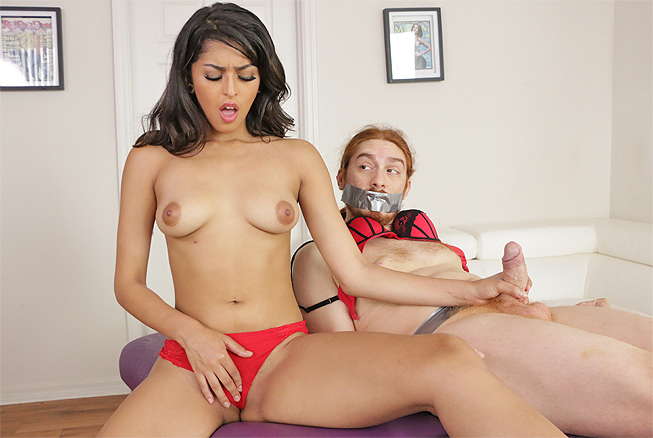 Sophia Leone: Loss Of Control
Date: July 21, 2023,
12:38 HD Video / 169 Pictures
Your cock hardens when Sophia Leone prepares to give you the ultimate sensual and relaxing erotic massage. Your body surges with excitement when her soft hands caress your body, your cock gets erect and her eyes light up at how hard you've become. She jerks it gently with her finger tips and teases you so much you become dizzy, but she has other plans in store for you...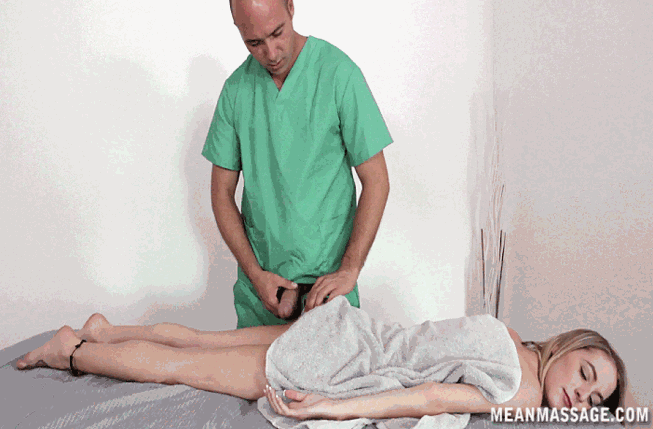 Narlie Reese: Constrained Release
Date: June 23, 2023,
13:00 HD Video / 197 Pictures
You had no idea you where going to massage a hot blonde girl when she booked the session. When you see her your cock gets hard as a rock. She's a little hesitant about a man giving her a massage, but you seem like a nice guy. She lays on the table and you rub her body with oil. Her skinny legs and tight ass make your cock swell even harder. You pull it out and start jerking it. She cant see you so you figure you can rub one out and spurt on her legs. Your hormones get the better of you and you start rubbing your pulsating cock on her legs.
Annika Eve: Denied Orgasm
Date: September 19, 2021,
13:28 HD Video / 147 Pictures
One look at Annika Eve and you'd be tempted to take advantage of her because she looks so innocent and naive but as her client learns in this hot new video from MeanMassage.com, this is not the masseuse you want to mess with.