MEMBERS WHO LIKED THIS SCENE ALSO LIKED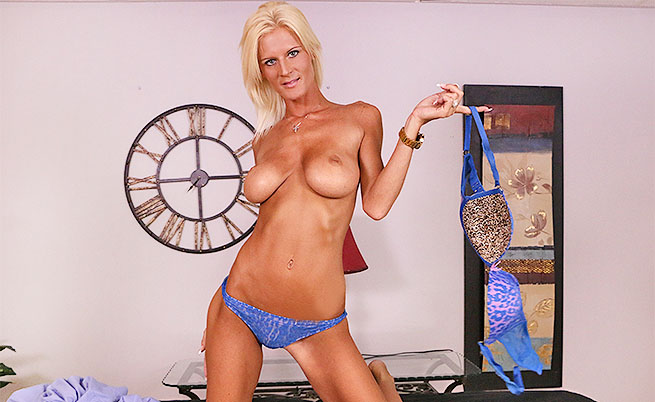 Olivia Blu: Ruined in a Big Way
Date: August 8, 2021,
12:40 HD Video / 90 Pictures
When a woman's fed up, she'll put an end to whatever is getting on her last nerve and for Olivia Blu, that would be her horny clients who expect her to live up to the cliche that all masseuses offer handjobs at the end of their massage sessions. She's had it with demanding clients and when her new client thinks he's entitled to a handjob and a release, the blonde hottie plays along.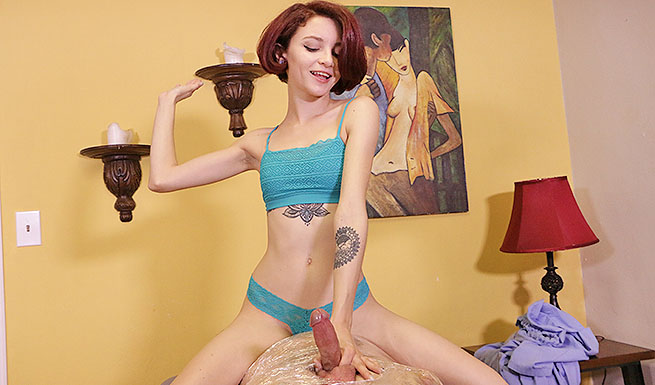 Lola Fae: Wrapped and Bound
Date: September 26, 2021,
11:11 HD Video / 115 Pictures
Lola Fae is tired of all those male clients of hers who ask for a handjob during their massage treatment. The petite massage therapist has her own way to treat those assholes, so today she is gonna wrap that jerk on the massage table and make him pay. Lola teases his erected dick to insanity and denies his orgasm again and again until he can't take this punishment anymore.
Avalon Heart: One Mean Bitch
Date: September 8, 2023,
11:19 HD Video / 158 Pictures
The worst thing you can ask Avalon Heart to do is give you a happy ending because that simple request turns her into one mean bitch. Avalon straps that jerk on the massage table and sits on his face while punishing his cock, stroking it and denying an orgasm. That's what you get for being an asshole.