Mean massage. Are you ready for it?
MEMBERS WHO LIKED THIS SCENE ALSO LIKED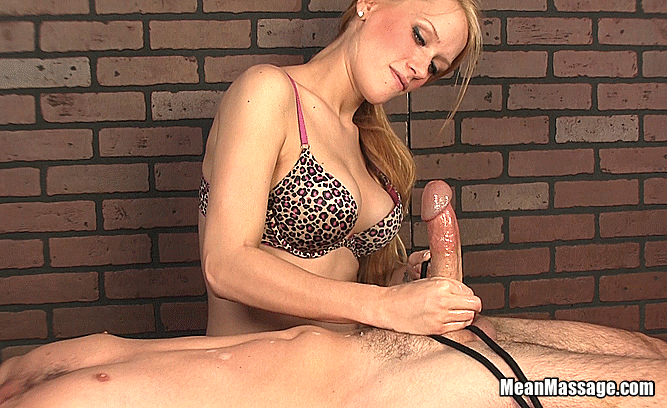 You've Ruined Me! - Jenna Jaded
Date: June 4, 2022,
09:01 HD Video / 0 Pictures
Poor Brad just wants to get his penis stimulated by his hot massage therapist Jenna Jaded. Lucky for him she's definitely down for that, but it comes with a price. Jenna ties him up, binds him and jerks him so good when he cums she lets go and watches at his cock twitches with every spurt of warm semen.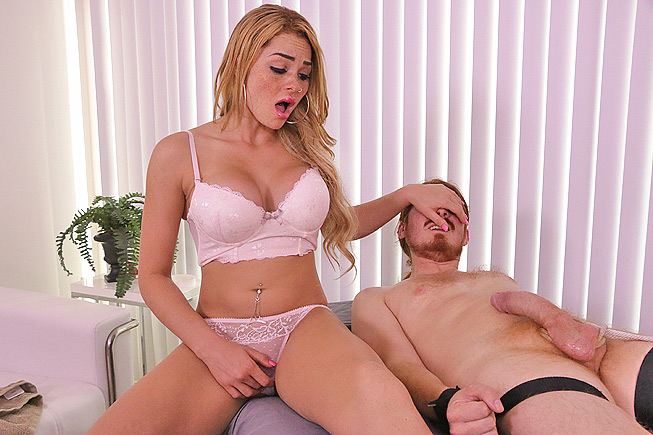 Skyla Novea: Punish Me
Date: May 19, 2023,
12:03 HD Video / 166 Pictures
Skyla Novea loves punishing men who try to grope her during her massage sessions. She loves getting naked and the freckle faces teen exposes her massive boobs. This makes Mike extremely erect as his cock pops out from behind his towel she immediately starts to milk it but ends up ruining him in a major way.
Michelle Martinez: Immense Release
Date: July 14, 2023,
09:44 HD Video / 42 Pictures
One look at Michelle Martinez and you know shes down for whatever. She rubs your body with her hands and she admires your already hard cock.She grips it and pumps it a few times and you get harder and harder and this turns her on. She wants to see your big cock cum and you want to show her how hard your cum will be. Your orgasm is intense as she stops jerking it right at the moment of orgasm as your load shoots and spurts our a very large cumload Michelle watches with delight.