Mom Massage makes Joey explode
MEMBERS WHO LIKED THIS SCENE ALSO LIKED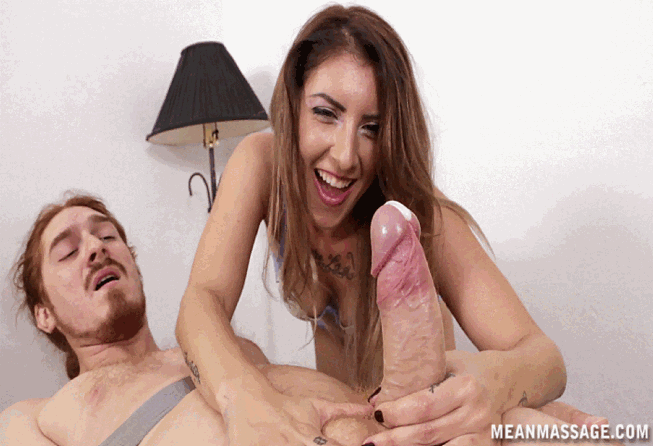 Sabrina Paige: Cock Twitch
Date: September 1, 2023,
11:46 HD Video / 133 Pictures
Sabrina Paige likes to tease and torment your cock with her soft hands. She rubs her palm around your cock head and massages your swollen balls at the same time. Your dick oozes pre cum and you need to cum in a bad way. She doesn't think you can hold out much longer so she takes mercy on you and continues to rub your sensitive cockhead and she wont stop until you cum.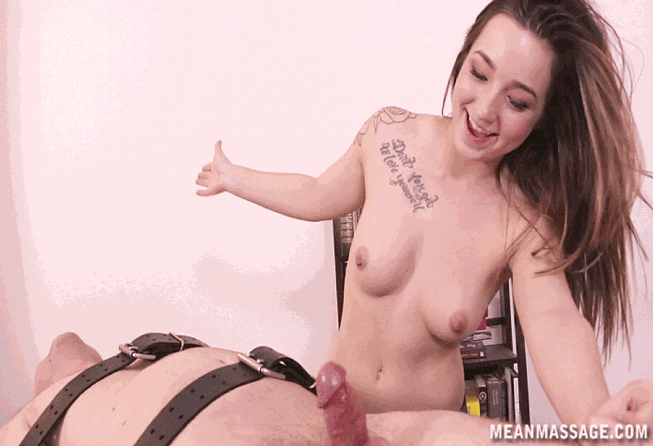 Bambi Brooks: Painful Pleasure
Date: June 9, 2023,
12:45 HD Video / 174 Pictures
Bambi Brooks is a very cute teen massage therapist but dont let her innocent looks fool you because she is known to get down and dirty for any hard cock that appears in front of her at her massage table. Mike wants to get milked, bad, but he must succumb to her wishes in order to get what he wants. She blindfold him and teases his cock so good he explodes hard.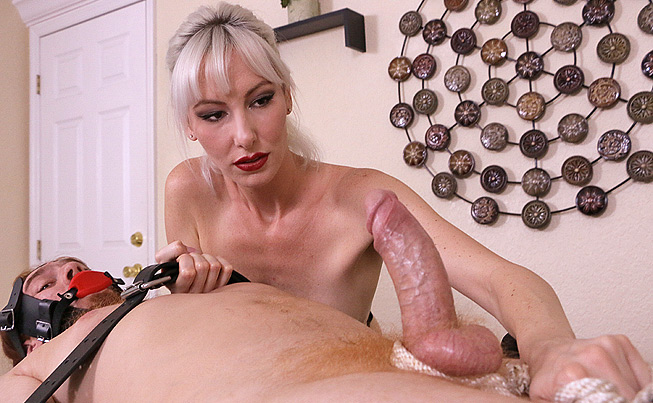 Post Orgasm Punishment
Date: May 23, 2021,
11:48 HD Video / 133 Pictures
Sexy masseuse, Desire, is not shocked by her new client's request for a happy ending massage, so she knows exactly how to treat him. Desire straps that dude on the massage table and tortures him by teasing his cock until he can't hold his cum anymore. That's how you get for being a jerk, man!