MEMBERS WHO LIKED THIS SCENE ALSO LIKED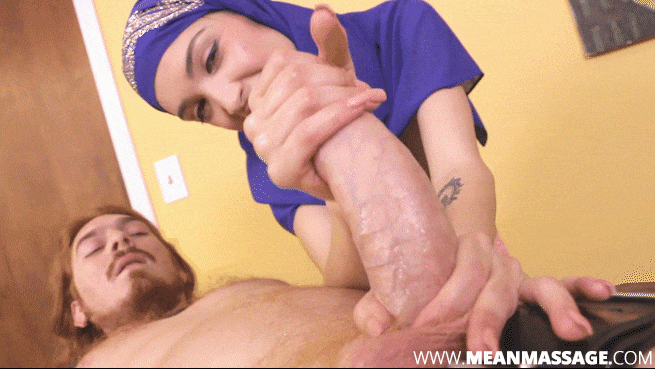 Jericha Jem: Arabian Hijab Handjob
Date: August 1, 2021,
11:21 HD Video / 173 Pictures
Dont let the hijab fool you because this hottie Jericha Jem is someone you don't want to fuck with. Mike finds out the hard way when he gets tied, bound and tortured by her incessant cock teasing. Jericha strokes his cock tip just to the edge, but brings him back down over and over again until the slave unloads buckets of warm semen.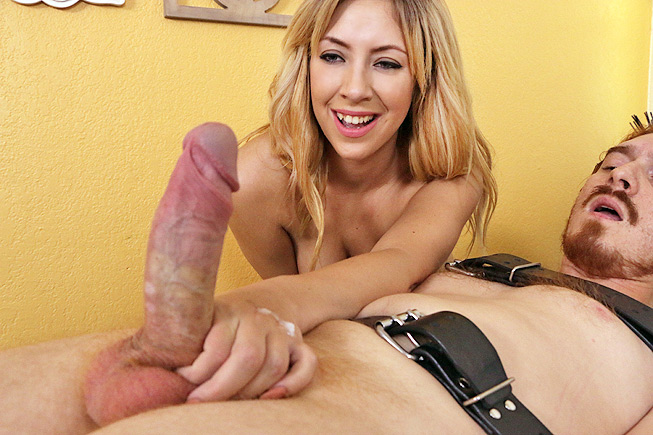 Kelly Paige: Please Make Me Spurt
Date: August 11, 2023,
12:10 HD Video / 85 Pictures
Kelly Paige grips your cock after you whip it out right in front of her. She will jerk it, but its going to cost you. She tells your she will ruin your orgasm, but you dont mind because your cock is hard and throbbing and you need to release your tense cock. She jerks is and rubs her hands around your cock head, only to pull back at the brink of orgasm. When she allows your to cum after your begging, your cock explodes in her hands, spurting your salty goo across your body while the laughs and giggles.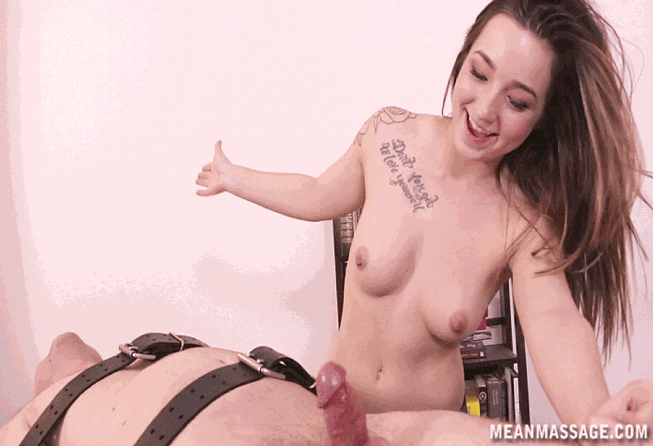 Bambi Brooks: Painful Pleasure
Date: June 9, 2023,
12:45 HD Video / 174 Pictures
Bambi Brooks is a very cute teen massage therapist but dont let her innocent looks fool you because she is known to get down and dirty for any hard cock that appears in front of her at her massage table. Mike wants to get milked, bad, but he must succumb to her wishes in order to get what he wants. She blindfold him and teases his cock so good he explodes hard.