MEMBERS WHO LIKED THIS SCENE ALSO LIKED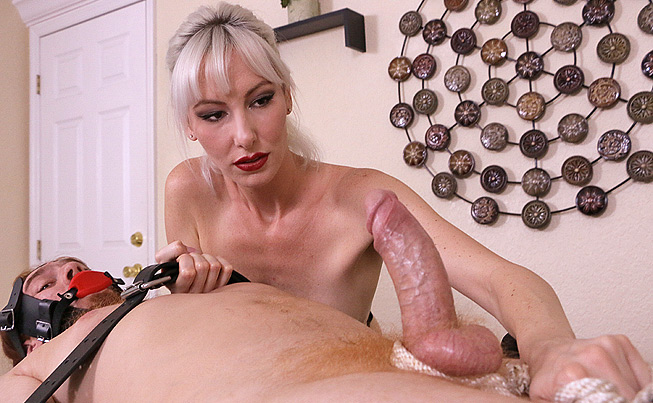 Post Orgasm Punishment
Date: May 23, 2021,
11:48 HD Video / 133 Pictures
Sexy masseuse, Desire, is not shocked by her new client's request for a happy ending massage, so she knows exactly how to treat him. Desire straps that dude on the massage table and tortures him by teasing his cock until he can't hold his cum anymore. That's how you get for being a jerk, man!
Abused and Ashed On
Date: February 17, 2023,
09:42 HD Video / 49 Pictures
Cruel and sadistic Payton Hall smokes a cigarette while giving this poor sap a rub down. She ties him up and proceeds to ash over his body as she milks his hard cock. Payton is so cruel when the guy is ready to cum she ruins his orgasm by pulling away watching his semen shoot all over the place.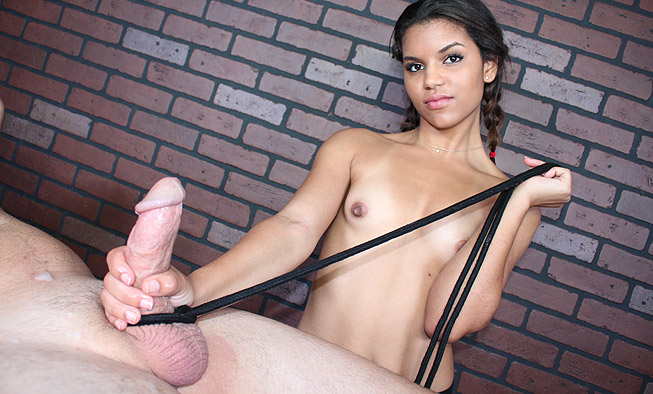 Mean Teen
Date: June 25, 2022,
10:33 HD Video / 35 Pictures
One look at Gabriella Ford and you'd assume this innocent teen would take good care of your throbbing cock at the massage table. But don't let this cute teens looks fool you. Because she is one mean teen who teases the fuck out of Jeremy when he asks for a handjob while she gives him a legit massage.