MEMBERS WHO LIKED THIS SCENE ALSO LIKED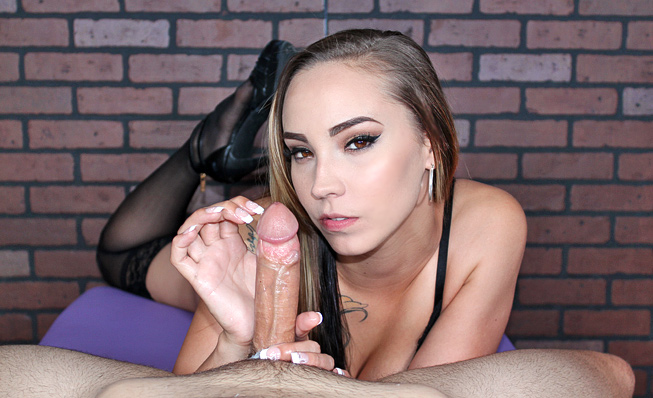 Sasha Foxx: POV Cock Massage and Ruined Orgasm
Date: April 28, 2023,
09:44 HD Video / 29 Pictures
Sasha Foxx is no one to mess around with, because she knows just how to make men squirm from her sensual erotic massage sessions. She gives you a sensual massage POV style and reaches for you hard cock only to tease it by bringing you the the edge and back before she finally lets you unload your semen, but when you cum she ruins it for you.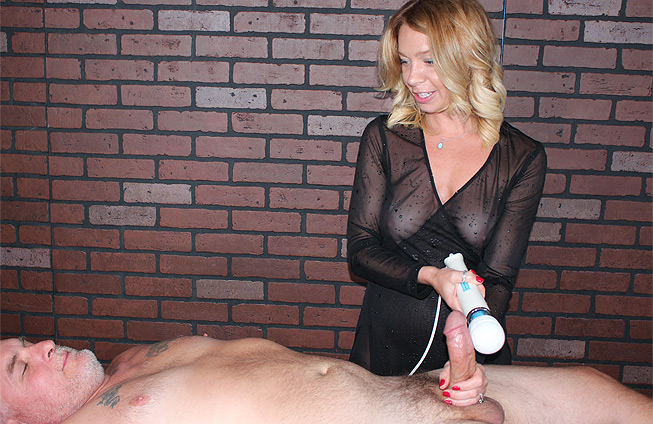 Stimulation Special
Date: November 25, 2022,
08:54 HD Video / 50 Pictures
Harley Summers is an experienced massage therapist who totally gets off by putting men in their place. Joe is no exception as he gets the full service special: cock teased and balls squeezed. When she stimulates his shaft with the magic wand things go bad for poor Joe.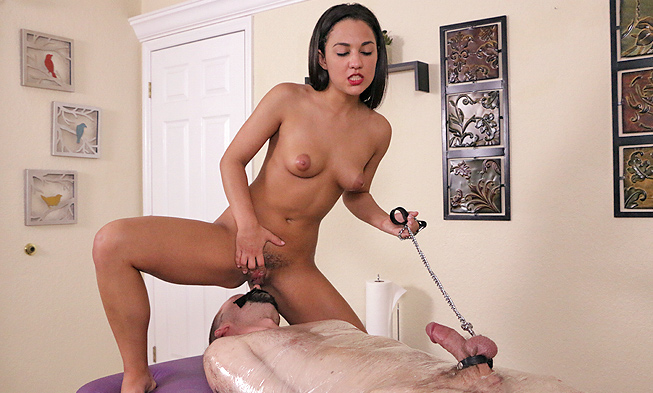 Cock Explosion from Amara Romani
Date: December 9, 2022,
12:15 HD Video / 191 Pictures
Amara Romani loves being in control, so, when she is asked to give a special massage, she knows exactly what to do. She brings this poor guy to the brink of orgasm over and over again. The intense feeling of his swollen balls doesn't help matter as he is in total control by Amara. But when his pleasing gets to hr she ruins his orgasm while his cock explodes.