Ally Tate: Aching to Ejaculate
Ally Tate: Aching to Ejaculate description: Your cock gets erect the moment you see Ally Tate is your massage therapist. She's petite and gentle, and this turns you on in a big way. She rubs you down and torments you with her sexy voice. Your hard cock pokes out of your towel and she takes notice. Her eyes widen and you know at this point shes going to rub it too. She grips your cock and pumps it a few times. This turns her on too. Your cock tingles and your about to explode and when you do your in for a ruined orgasm.
MEMBERS WHO LIKED THIS SCENE ALSO LIKED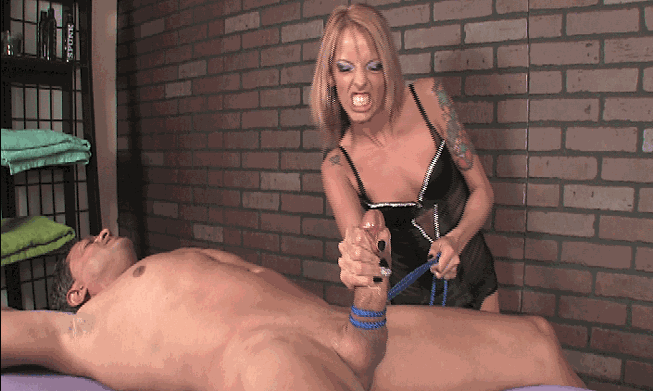 Mistress of Ruined Orgasms
Date: July 9, 2022,
09:00 HD Video / 45 Pictures
If Pike knew what was going to happen he probably wouldn't have asked for a happy ending. Because Violet Skye is in a bitchy mood today and the last thing she is going to do is make his monster cock erupt with pleasure. Watch as Violet teases the fuck out of the hung stud and make him beg in agony as she ruins his throbbing cock.
Mercy Extreme: You Yearn to Explode
Date: June 16, 2023,
11:17 HD Video / 215 Pictures
You want your cock milked form the sexy massage therapist, but you know by her tattoos and stunning tits she will have control over you. She glides her fingers across your cock tip and tied you up. She plays with her pink pussy while your cock pulsates. You need to cum in a big way but she wont let you. She summons you to cum and you do so on command.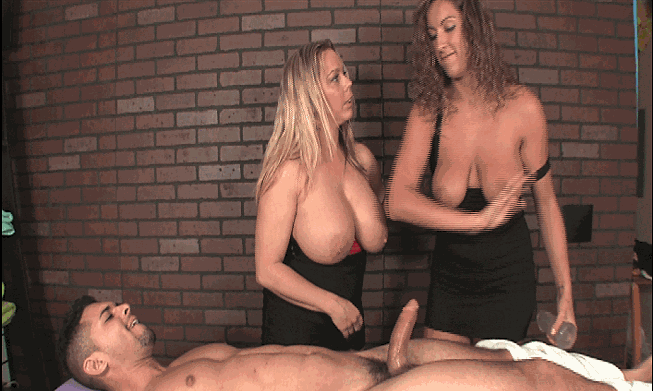 Pumped Then Bashed
Date: July 23, 2022,
11:44 HD Video / 54 Pictures
When Amber and her friend decide to test out their massage skills on Calvin things get out of hand, fast. The horny duo want to see how turned on they can make the poor sap by teasing the fuck out of him while he sits there unable to move with a raging hard-on. They take turns pumping his hard cock at the massage table but then Amber and friend bash the out of his cock only seconds before he is about to unload his man goo. These two femdoms bring him to the edge over and over again until he has no choice but to take matters into his own hands.