Cock Explosion from Amara Romani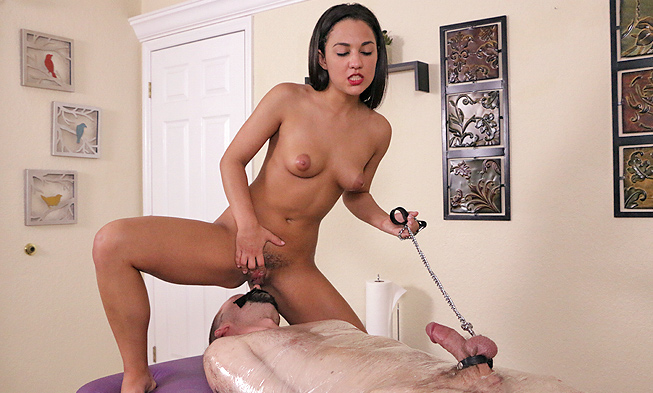 Cock Explosion from Amara Romani description: Amara Romani loves being in control, so, when she is asked to give a special massage, she knows exactly what to do. She brings this poor guy to the brink of orgasm over and over again. The intense feeling of his swollen balls doesn't help matter as he is in total control by Amara. But when his pleasing gets to hr she ruins his orgasm while his cock explodes.
MEMBERS WHO LIKED THIS SCENE ALSO LIKED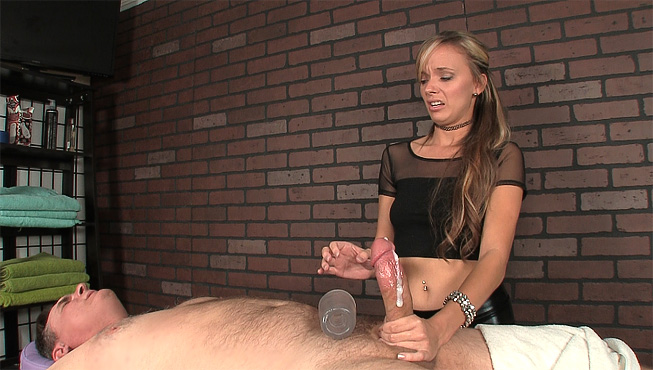 Pristine Edge: The Harder it Gets
Date: September 24, 2022,
08:21 HD Video / 76 Pictures
Pristine Edge gets off by being in complete and total control while teasing big hard cocks. And the harder they get, the more it turns her on. Good news for Pristine, Joe is horny as fuck with a rock hard dick for her. Pristine teases the hell out of him to the point he cannot control himself and begs and pleads with her to finish him off.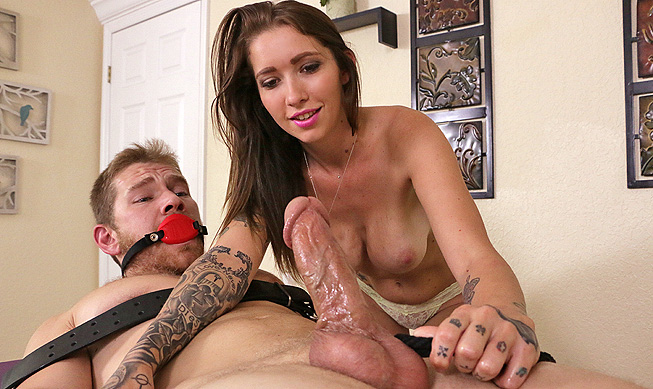 Callie Nicole: Controlled Orgasm
Date: December 16, 2022,
11:47 HD Video / 152 Pictures
You don't fuck with femdom masseuse Callie Nicole. The tattooed dominatrix knows exactly what to do when she wants men to moan from her incessant teasing massage sessions. Alex gets tied and bound and she feverishly strokes his dick instantly giving him an erection. She ball gags him and brings him to the brink of orgasm until her simply cant take it.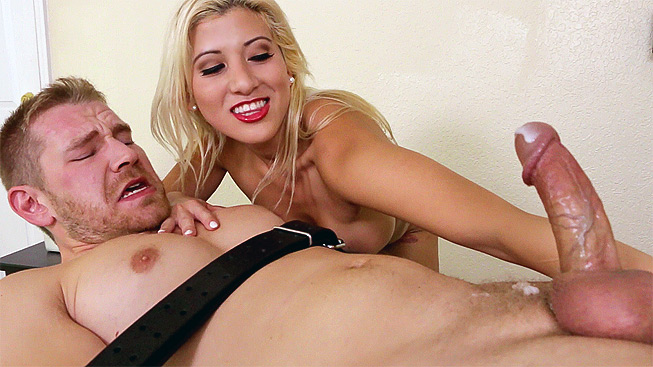 Cristi Ann: I Denied Him
Date: December 30, 2022,
12:25 HD Video / 182 Pictures
Cristi Ann is a very skilled and highly trained massage therapist, but what she didn't tell Jake is that she offers happy endings too. Only that he must be bound to the table first. She titty fucks him and teases him and just as the poor sap if about to explode she pulls away, laughing at his twitching cock as it spurts out semen.